Rotor Bottom Bracket BSA
Category: Equipment > Components
---
---
Description
Specifications
UBB System for BSA frames
Encompassing all Bottom Brackets Standards

The UBB is simple: It fits everything. BB1 BSA and SABB BSA for 24 mm. spindle. And BSA 30 for 30 mm. axle.

The UBB is a concept that encompasses and works with ALL BB standards, forever eliminating complicated BB/Crank compatibility problems. There is always a UBB crank to fit your bike irrespective of its BB type. What's more, there is almost always an unexpected UBB30 upgrade solution for non 30mm frames!
Available technical data: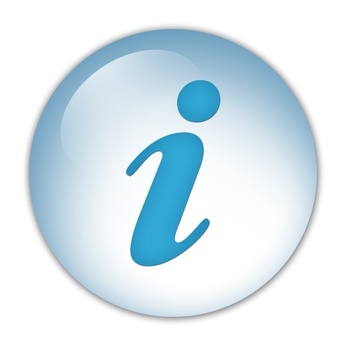 Info taxes, terms and conditions