About us
Who we are
bellatisport.com is a dealing Company of the most exclusive cycling brands, serving more than 400 specialized resellers in Switzerland. Since 1993 Andrea Bellati is offering to his costumers the experience gained in more than 17 years of high level competitions as professional cyclist, counting over 80 victories on road and track.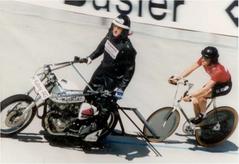 Swiss Champion stayer amateur 1987-88-89-90
Silver medal in the european professional stayer championship 1990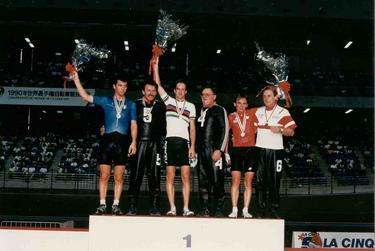 World Cycling Championships 1990, Maebashi (Japan)
1. Roland Konigshofer (AUT), 2. David Solari (ITA), 3. Andrea Bellati (SUI)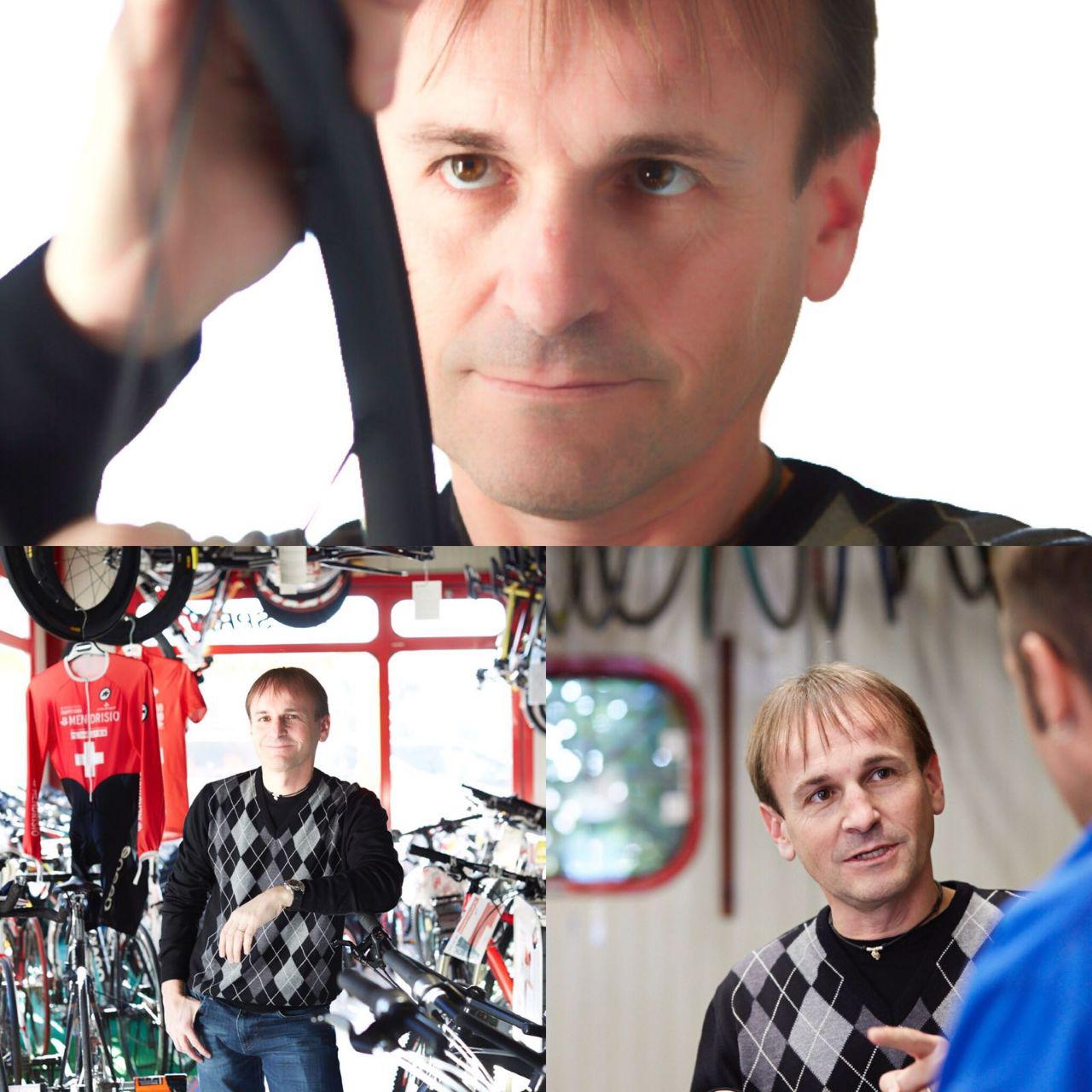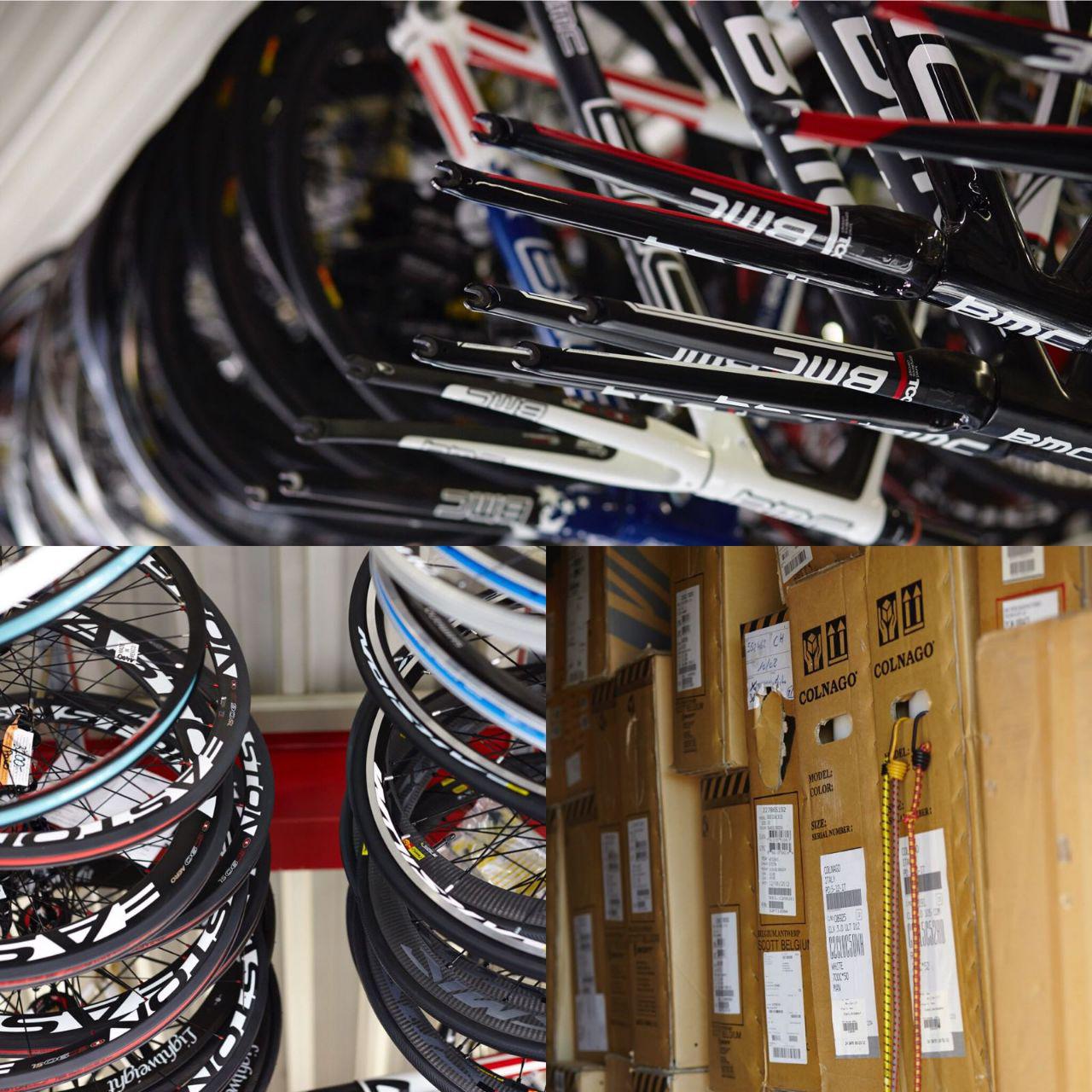 Our Quality of Service
Continuous Promotions and News
bellatisport.com offers you constantly updated products, best deals on the market and news from the largest manufacturers of components and accessories.
Pre and post sales customer support
We are at your disposal for everything you need before or after your order. You can contact us with the contact form and we will respond quickly and with great professionality
Fast, secure and personalized Shipping
The products will be delivered in the shortest time possible, typically the order is processed the same day of receipt by our couriers insurance included.
Guarantee of compliance with Privacy
The right to privacy is very important for us, therefore, to navigate the site, you will not be asked any data. You will be required only the information strictly necessary if you decide to finalize the purchase, filling out the form. These data are obviously subject to compliance with the law.
Contact us
Please check our extensive Frequently Asked Questions list.
Should you have further problems or questions, please contact us:
Phone: 0041-91-6461183
Fax: 0041-91-6464584
Info/e-mail: