Campagnolo Super Record Ultra-Torque Crankset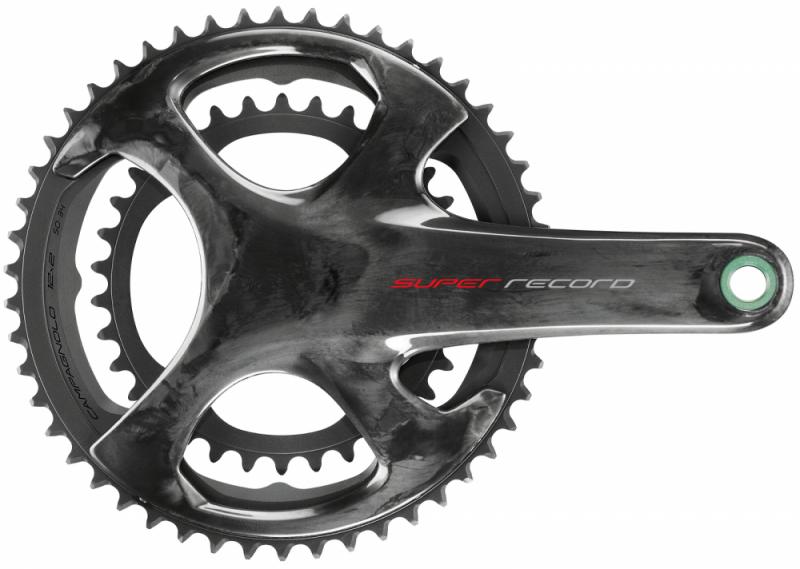 Question about this product?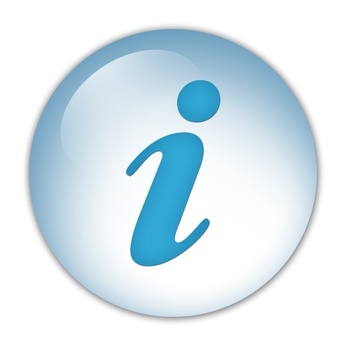 Info taxes, term and conditions
Tell a friend
Description
Specifications
Super Record crankset
The maximum that you could ask for in performance and smoothness. The Super Record™ crankset is an extraordinary concentration of technology and performance: extremely high overall stiffness, extraordinary lightness, fast and precise shifting; the CULT™ system and the option with titanium axle, all this enhances even more the performance and uniqueness of this crankset.

Options
Standard
Lunghezza 170, 172.5, 175 mm
Combinazioni 39/53 - 36/52 - 34/50
Peso 603 gr.

TITANIUM AXLE AND REVERSE THREAD TITANIUM FIXING BOLT
Reduces the overall weight of the crankset by 40 grams.

HOLLOW CRANKS AND SPIDER ARMS WITH ULTRA-HOLLOW™ TECHNOLOGY
Reduced weight of stress-free sections, improved crank set weight to stiffness ratio.

ULTRA-TORQUE™ AXLE
Pressure on the pedals is transmitted effciently without any power loss.

NEW CHAINRINGS
Sophisticated mechanical features on the parts that move the chain up and down guarantee maximum effciency during shifting. A further evolution of the chainrings used by Pro-Teams in 2014.

DIFFERENTIATED NUMBER OF PINS DEPENDING ON THE CHAINRING COMBINATION
Constantly optimum engagement of the chain. Maximum shifting effciency.

CULT™ TECHNOLOGY
The highest performing ceramic bearings combined with Cronitect steel make for a combination that is 9 times smoother, resistant to corrosion and extremely long lasting.

DOUBLE STANDARDIZED BOLT CIRCLE DIAMETER ON ALL COMBINATIONS
Maximum stiffness and lightness thanks to extension of the carbon fber crank close to the chainrings with 112 mm for the small bolt circle diameter and 145 mm for the large one.

Available technical data: