Marchisio Sprockets 1° position Shimano 10s.
Category: Equipment > SPROCKETS MARCHISIO
---
---
Description
Specifications
AVIOTEK SH10 Line
COMPATIBILITY:
Line of sprockets compatible with the Shimano 10 speed derailleur.
DESCRIPTION:
These sprockets from the Aviotek line have been properly modified to use with the Shimano 10 speed derailleurs.
They are divided into four categories.
1ST POSITION SPROCKETS
Code: P1xxS10 [xx: number of teeth]
These sprockets should always be mounted together with 2nd position sprockets.
Available with 11 to 16 teeth (15 excluded).

Available technical data: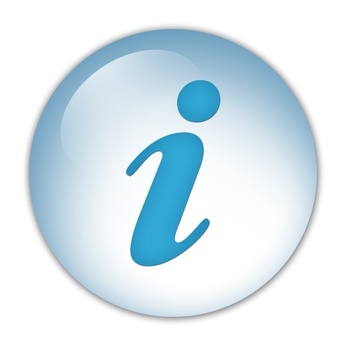 Info taxes, terms and conditions