Campagnolo Khamsin Asymmentric
Question about this product?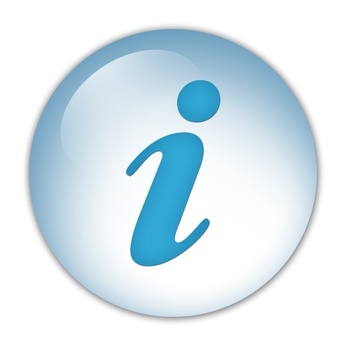 Info taxes, term and conditions
Tell a friend
Description
Specifications
Khamsin Asymmetric

The redesigned Khamsin™ Asymmetric represents the entry level for Campagnolo® wheels only because of its fantastic pricing.

With advanced characteristics such as Mega-G3™ spoke lacing patterns, oversized flange and Spoke Dynamic Balance™ technology it is clear that this wheel is a step above its competition.

Campy Tech Lab™ engineers have pushed the quality of this wheel even further incorporating an asymmetric rear rim that, when coupled with Mega-G3™ lacing provides increased performance in terms of lateral and torsional rigidity as well as reactivity.

Available in both Mega-G3™ and traditional lacing patterns, the KhamsinTM Asymmetric permits all cyclists with the opportunity to experience Campagnolo® quality and performance.

Options
wheel technical specifications
clincher 1.750 g

DIFFERENTIATED RIM HEIGHT: 24 mm at the front to provide optimal handling; 27,5 mm at the rear for transmitting all your power to the wheel.

NEW ASYMMETRIC RIM PROFILE: asymmetrical rear rim profile allows for better balancing of spoke tensions between drive and non-drive side, giving better symmetry to an asymmetric component. Increased efficiency and reactivity are sure to be noted.

DYNAMIC BALANCE™: every point of the rim is counter-balanced by an equal weight on the opposite side. Maximum stability of the wheel even at high speeds.

AVAILABLE IN TWO VERSIONS OF REAR WHEEL: radial lacing pattern of spokes and exclusive Mega-G3™ spoke pattern: perfect balance of the spoke tensions on both sides of the wheel. Reduces stress, increases transversal rigidity and the transmission of power to the wheel. Mega-G3™ eliminates vibrations even with "heavy" cyclists.

STRAIGHT-HEAD SPOKE: maximum stiffness of the wheel, maintains the spoke tension and long-lasting performance.

OVERSIZED FLANGE: increases the torsional stiffness, increasing reactivity at each change of pace of the cyclist.

ALUMINUM HUB BODY: provides a high degree of lateral stiffness.

SEALED BEARINGS: maintains performance over time, longer bearing life.

QUICK RELEASE: new, completely redesigned and lighter aerodynamic-profile wheel block. Steel spine and eccentric, lever with drill lightening and aluminum die.
Eccentric-closure system allows cyclist to modulate the pressure necessary for heightened sensitivity to find the proper closure for the block. Easy to use, with a material resistant to wear and tear, rust, and pressure.
Available technical data: