Fast Forward F4D -Disc CL/TLR -Bianchi Special Edition
Category: Wheels and Tyres > WHEELS
---
---
Description
Specifications
Available Now.
Delivery Time: 2 WEEKS

From 2011 until 2013 FFWD Wheels has been the wheel partner of World Tour team Vacansoleil-DCM andrnpart of many successes during the Tour de France and Giro d'Italia! It was also during these years that thernteam rode Bianchi bikes and FFWD matched the logo design with the typical Celeste color from this Italianrnbrand. Even after the team stopped as professional cycling team we still received many interest and requestsrnfor this color option from avid Bianchi riders.rnNow with the new FFWD design the Celeste color option makes a come back and we are relaunching it onrnthe F4 model in both rim brake and disc brake.

F4D ROAD FULL CARBON CLINCHER-TUBELESS DT350
It doesn't get more all-round with these Full Carbon Clinchers!
The 45mm rims are built with UD carbon for more stiffness and FFWD's DARC aero profile. The wider clincher profile makes these wheels tubeless ready and therefore suitable for road, cyclocross and gravel bikes! The new FFWD design features UV protected logo's so durability on that front is also covered.
DT Swiss hubs are know for their high quality and low and easy maintenance. On the disc brake models the 2:1 spoke ratio brings more spokes on the critical side of the wheel making sure the best balance and durability is reached.

Rim Height: 45 mm
Rim Widht: 27.0 mm
Weight limit: 120 kg
Max tire pressure: 9 BAR
Weight: 1550 gr
Spokes: 24/24h

FFWD wheels are always shipped as a complete package including most common accessories protected by a nice wheel bag. Outboxing will be something to look forward to!

Available technical data: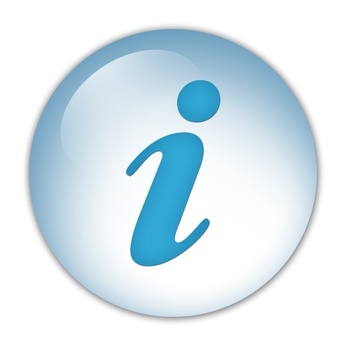 Info taxes, terms and conditions
Question about this product?
Tell a friend
---