Compex Fit 1.0
Question about this product?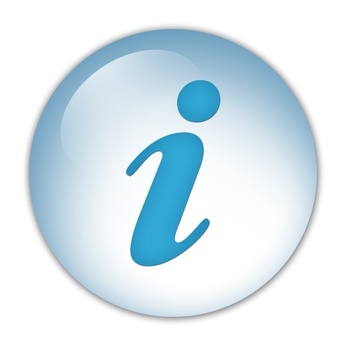 Info taxes, term and conditions
Tell a friend
Description
Specifications
Sculpts your body,
tones your abs and relieves pain.
The stimulator for fitness and health fans who practice their activity 1 to 2 times per week.

Technology Wire
Muscle Intelligence No
Web connection No
Download objective No
Upload remote history No
Program categories * Pain management, Recovery / Massage, Fitness
Nb of programs 10
Nb of channels 4
Screen Matrix monochrome
Power 120 mA, 400 us, 150 Hz
Energy Rechargeable battery in less than 4h30
Accessories Soft travel pouch, 2 bags of Snap electrodes 5x10 cm, 2 bags of Snap electrodes 5x5 cm

* Pain management
Pain management TENS .

Recovery / Massage
Relaxing massage.

Fitness
Firm your arms . Tone your thighs . Get a 6-pack . Get stronger biceps . Build your pecs . Firm your stomach . Shape you buttocks . Strengthen quads.

Available technical data: