CeramicSpeed OSPW X System offroad SRAM 11 speed
Category: Equipment > Components
---
---
Description
Specifications
The Future for Off-Road Drivetrain Efficiency

In development since summer 2018 and following a period of rigorous testing with Tom Pidcock and former pro cyclist Mads Christensen, we are proud to unveil our latest off-road product specifically for cyclocross and gravel bikes, OSPW X for SRAM 1x derailleurs.

Launched today at VeloFollies, the largest and most varied cycling fair in Benelux, the X Series defines a new era for CeramicSpeed, combining its trademark bearings with innovative engineering to create products specifically designed to endure the harshest conditions. Commencing with the new OSPW X for SRAM Rival and Force 1 Type 3, the X Series establishes a new category of product development for off-road.


Breakthrough in clutch derailleur systems
The OSPW X is the first oversized pulley wheel system available on the market compatible with a clutch derailleur. Previous testing demonstrates that clutch derailleurs have higher drag than a non-clutch derailleur. But, through lowering the spring tension (as CeramicSpeed does with the OSPW X), the efficiency gap can be reduced while retaining the overall benefits of the clutch (chain retention on rough roads and 1X chainring setups), resulting in 30-40% less friction than conventional systems.

The effect is the clutch is a separate function from the backwards spring tension, so each can be adjusted separately to reduce chain drag. Unlike other recent entrants to the market, the CeramicSpeed OSPW X incorporates a carefully designed and tested pulley tooth profile with a narrow/wide design for durability and shift quality.


The new OSPW X features a custom-designed, carbon fibre pulley cage assembly that is lightweight and durable.
Designed, developed and handbuilt in Denmark, with CeramicSpeed bearings inside, the OSPW X comes with a warranty of up to six years and gives a three to five times longer lifetime over a conventional pulley wheel system.

Innovating the future, ready today
Developed in response to requests from riders and a natural progression of both the OSPW Systems and off-road categories, the OSPW X for SRAM Rival and Force 1 Type 3 is ready to ship immediately. A wide range of cyclocross professionals and gravel enthusiasts fed into the project, including extensive testing with WorldTour professional Mads Christensen and Tom Pidcock, the new UK Elite Men's Cyclocross National Champion, who has the system on his training bike and one of his race bikes.
Available technical data: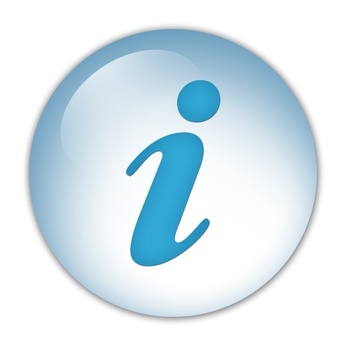 Info taxes, terms and conditions
Question about this product?
Tell a friend
---