Wilier 110X
Question about this product?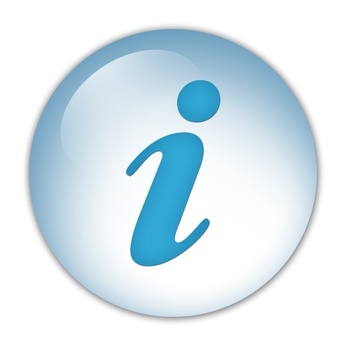 Info taxes, term and conditions
Tell a friend
Description
Specifications
Delivery Time: 4 to 6 weeks

At Wilier Triestina, innovation is an irreversible process: the range of off-road bikes is further enhanced by the new 110X, the lightest front cross-country mountain bike that Wilier Triestina has ever developed.

Agile on climbs and even more stable downhill thanks to its all-new geometry, low weight and advanced boost technology, the 110X offers even the most demanding riders a truly unique feeling in the saddle.

BOOST STAYS

The width of the rear hub has been increased to 148mm, the standard boost. This increase in space enables optimal clearance, even with wider tyres (2.3 "). The wider and slightly shorter stays guarantee increased manoeuvrability of the bike.

REMOVABLE DERAILLEUR SUPPORT

When it comes to selecting the gears, the 110X is extremely versatile. Thanks to the removable derailleur support, the configuration of the bike can easily be changed from a double crankset to a single ring, and vice versa, for an extremely clean aesthetic when using a 1x crank. The support is anchored to the frame with 2 screws, and features a third derailleur adjustment screw for maximum rigidity.

4 WAYS NEW CABLE ROUTING

The internal cable routing has been overhauled to accommodate the brake and gear cable housings, rendering the 110X ready for use in any type of configuration.

STEERING LOCK

To prevent the handlebars from coming into contact with the horizontal top tube of the frame, the headset limits the steering angle to 150°, without compromising on handling.

Available technical data: