Assos T. GCN Pro Training Bibshorts
Question about this product?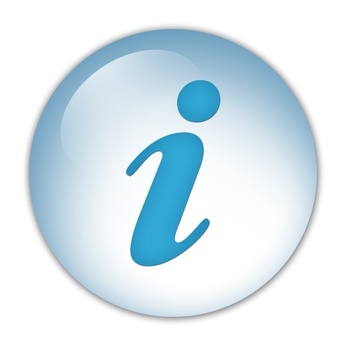 Info taxes, term and conditions
Tell a friend
Description
Specifications
Our partnership with Global Cycling Network needed apparel that would withstand the scrutiny and high standards of their elite-level presenters and the cycling-savvy audience. These GCN Pro Training bibshorts do just that. Denoted by their striking colorway and logos, these padded cycling shorts have the requisite comfort and performance to please pros, former pros, aspiring pros and those who just love to ride their bike. Using the popular price-point T MilleShorts S7 as their platform, these regularFit ASSOS bib shorts sport the iconic Global Cycling Network design. Slightly less compressive than the Pro Team model, these cycling bib shorts channel a very traditional design, lending them the credentials for long days in the saddle. Engineered over a 5-year period, the GCN Pro Training shorts leverage the ASSOS S7 generation genes, which set a new standard in performance and comfort.

Ideally suited to daily wear, these riding shorts are ready to race if required. Pair with the SS GCN Pro Training jersey for the full cycling-savvy Global Cycling Network outfit and don a skinFoil baselayer underneath to suit the climate. Part of our shasha climaRange, they are designed to be perfect for summer riding. Add the warmth of our legwarmer_evo7 or kneewarmer_evo7 to build an outfit suited to spring/fall rides. Applying our antibacterial, anti-friction Chamois Crème prior to riding in these shorts is a must for optimal results.

7 generation: the latest generation of ASSOS cycling shorts, employing technology and fabrics engineered over a 5 year period. regularFit: A balance between the more compressive racingFit and the looser comfortFit. Type.429 Titanio: To improve the performance as well as increase the durability of our products, we have created these shorts using our Type.429 Titanio, a specific design created in collaboration with our fabric suppliers to meet the demands of performance, comfort as well as wear and tear. aeroPatterningFenomeno1 design: Drawing on learnings from our project to create the fastest skinsuit at the 2012 Olympics, this original design involves crafting the garment with a single seam that sits on the rear of your legs causing the main fabric of the shorts to wrap around your thighs, providing a unique level of comfort and compression. Y7 frame carrier bibTech: A bib redesign that involving using a wider cut of elastic for less pressure on your shoulders, resulting in less friction and more comfort. mille_S7 insert: A chamois pad offering a deft balance of performance and comfort with 8mm of memory foam. ASSOS waffle: A unique three-layer foam used in our inserts with perforations that make it light and highly breathable. ASSOS goldenGate: A patented technology which augments the performance of the insert by allowing the most fluent movement with the body. superFlat grippers: Ultra minimal grippers with optimal stretch return to secure the shorts in place without any excessive pressure. iceColor: A fabric treatment that reflects sunlight and thus reduces heat absorption to keep muscles cooler. odorControl: An anti-bacterial treatment that reduces unpleasant odors and improves durability.
Available technical data: