Bianchi Intenso
Question about this product?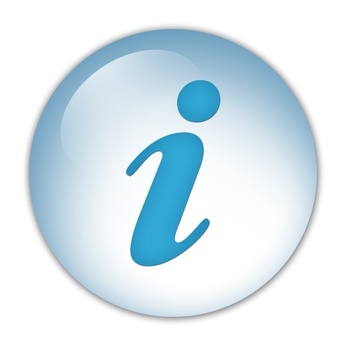 Info taxes, term and conditions
Tell a friend
Description
Specifications
Delivery time : 4-8 weeks

Comfortable monocoque carbon road bike!
The beautiful Bianchi Intenso offers a full-carbon fork in tapered head tube. The affordable racer convince with superior smoothness and damping. It is equipped with the lightweight Shimano Ultegra compact group.
This bike from Bianchi's C2C (Cost to Coast) product range is designed for those loving the speed and long days in the saddle. In comparison to race bikes the geometry is much more comfortable. The higher headset allows a much more relaxed position for the shoulders and arms. The greater distance between the bottom bracket and the fork ends offers stability and control at medium pace, the front wheel is progressive and easy to lead.

The Intenso framework consists of various application-specificcarbon fibers which is processed with the monocoque method. With the aid of specifically placed Kevlar-Fibers on chain and seat stays a vertical shock absorption takes place without loss of driving energy.
With large pipe diameters, excellent lateral stiffness values are achieved at the Intenso frame without having to stop the targeted vertical flex. That is also continuing at the head tube. This now has a conical "Tapered" cross section with 1-1/8" to 1-1/2" diameter, resulting in a stiff and stable front. The comfortable tapered full carbon fork fits neatly into the frame. Together with the filigree seatstays an excellent vertical resilience is given which helps the rider reduce fatigue.
With the internal cable routing all cables will be fully implemented in the frame with positive effects on the appearance and low maintenance. The derailleur hanger is replaceable and the dropouts are made of aluminum to ensure maximum durability.
Available technical data: