Bianchi Sempre Pro
Question about this product?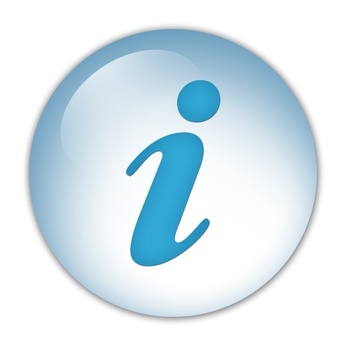 Info taxes, term and conditions
Tell a friend
Description
Specifications
Delivery time : 4-8 weeks

A feast for the eyes made of carbon!
Sempre is italian and means ALWAYS. Bianchi's Sempre Ultegra Mix road bike is always ready for a ride, always faithful, always tempting.
Bianchi put this bike in their Born for Performance line, meaning it's a full-on race rig that doesn't carry the ProTour implications or price tag. Fair priced and fully equipped.
The Sempre uses the same race geometry as found on road bikes of the HOC line (Hors Category) which were created for extreme racing - same head and seat angles, same top tube length, same head tube length. It only differs with a few tweaks for the kind of riding most bike riders do. A few more millimeters of length on the chainstays smooth out bumps on rough road surfaces.

The Sempre Pro frame is processed from UTS50 carbon fibers with the monocoque method. With Bianchi's special carbon nano-technology its possible to place nanoparticles in the matrix in order to improve the cohesion between the fibers. Air pockets and micro-cracking are avoided specifically, maximizing the life expectancy and the fracture resistance of the frame.
With large tube diameters excellent stiffness are achieved on the frame. That is also continuing at the head tube. This now has a conical "Tapered" cross section with 1-1/8" to 1-1/2" diameter, resulting in a stiff and stable front. The comfortable tapered full carbon fork fits neatly into the frame. The widespread BB30 bottom bracket Standard, in which the ball bearings are pressed directly into the frame, and the voluminous chainstays provide a huge drive stiffness so actually every used watt is convert in propulsion.
The excellent vertical resilience of the rear end is achieved with the UTSS (Ultra Thin Seat Stay) seatstays and helps the driver reduce fatigue.
The internal cable routing all cables will be fully implemented in the frame with positive effects on the appearance and low maintenance. The derailleur hanger is replaceable and the dropouts are made of aluminum to ensure maximum durability.
Shimano 105 11-speed shifting components guarantee a great shifting performance in combination with durability.
Available technical data: