De Rosa Nuovo Classico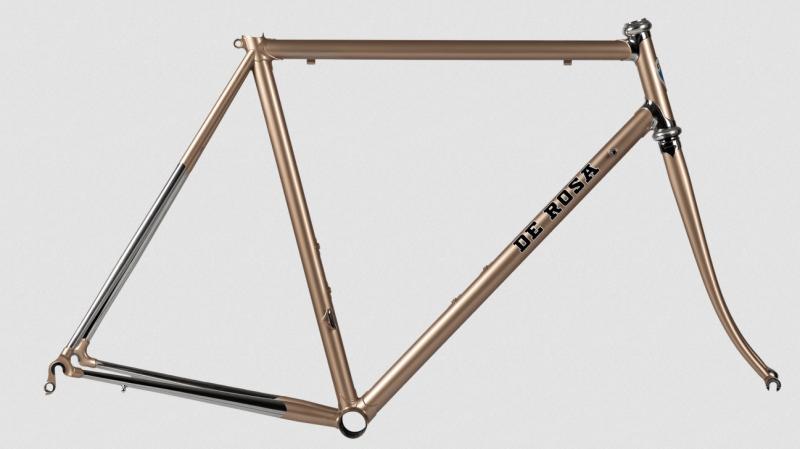 Question about this product?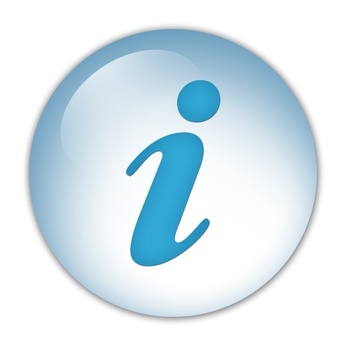 Info taxes, term and conditions
Tell a friend
Description
Specifications
Delivery time: 6-8 weeks

Nuovo Classico

I never know exactly what the flavor of the moment is; Ilike the certainty of timeless elegance, the quality of thematerials and the care in the manufacturing process.Sometimes I surprise myself and about the beauty ofcustom-made suits, the choice of fabric, the impeccablecut, the fact that knowing how to make a garment is anart. It is that beauty that forms an obstinate bridge thatconnects every aspect of my life and touches anythingthat belongs to me. There is common aesthetic thread inall things that I use to express myself and who I am andI utilize each of the fve sense to the max.I know my measurements and I already savor my bicycleas I look at my Nuovo Classico in its Ugo Blue chromedveil and I feel very proud. With my fngers I feel the steeljoints and I understand the story of an ancient gesture;as I pedal and breathe I feel my personal freedom whileI keep my ears open and listen to every movement. Yesit is true; in this process I rediscover myself and I thinklike Jean-Jacques Rousseau: "Much more valuable isthe constant attention of men than their occasionaladmiration".
Available technical data: