De Rosa Fede
Question about this product?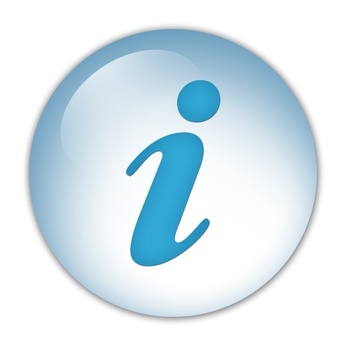 Info taxes, term and conditions
Tell a friend
Description
Specifications
Delivery time: 4-6 weeks

FEDE

That one curve in the side view is sexy and in the new White color I fnd it even more fascinating. I describe it so because beauty is not enough for me. As in a man, so in everything I seek sensuality accompanied by a freshness and the charm that lies on the side of naturalness. This is the Fede, a set of elements that make it irresistible to my eyes. Because he has that almost unexplainable balance, just like religion with a name that lends itself to different interpretations, ideal for people who are with me trying to balance themselves in mid-air. We love performance, but we want to live it with the right touch of irony. We love patterns, but straight lines prefer the softness of a curve. We love elegance, but also the cheerfulness of a loud and sparkling caravan. We are so, we like to mix the extremes for the taste of living in freedom. When I go out for long rides I wonder what other people think, whether they plan their own routes or do they remain open-minded? Adrenaline is a multiplier of sensations and in this the Fede is perfect; it provides me the great privilege of letting go.
Available technical data: