Kuota K-Uno Disc
Question about this product?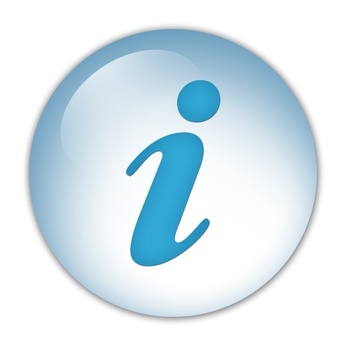 Info taxes, term and conditions
Tell a friend
Description
Specifications
K-UNO has been completely renewed. A further step towards a top of the range endurance product, with high-quality carbon fibres and innovative lamination system. The upgrading of this extraordinary bike is evident from the accurate graphics right down to the shape of its tubes. The concept provides better shock absorption thanks to fork and rear triangle, modified to damp the vibrations.

The rear triangle, in particular, grants an extraordinary torsional stiffness so as to avoid power dispersion during pedal strokes. A quality reinforced by the bottom bracket shell, which now mounts the standard BB386 as the whole Kuota range.

These are some of the outstanding features of this upper-range Kuota Cycle product.

The 1-1/8" to 1-1/2" integrated headset system with angular contact bearings gives stable steering and perfect control.

Rear Delta: the rear triangle of K-Uno has been developed in accordance with the design of the whole bike, the thin profile highly reduces lateral flexibility and minimises the vibrations throughout the rear wheel.

Fork: The fork has been designed following the same concept as the K-Uno frame. It has been shaped to be stiff laterally, to give excellent steering and to reduce vertical vibrations. The forkend has changed insertion angle. As a result, the whole structure is extremely stiff and at the same time very light.

NIPN: (Nano Material Interpenetrating Polymer Network) stands for the compound of a new resin exclusively developed for Kuota products. The special compound gives high stiffness and creates a smooth surface thanks to interpenetrated and highly cross-linked polymers.

Carbon fiber: we have used ultra stiff high module carbon fibres, an aerospace carbon used in the military sector.

Available technical data: