Lightweight Wegweiser C Disc
Question about this product?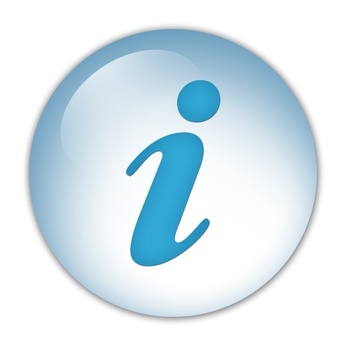 Info taxes, term and conditions
Tell a friend
Description
Specifications
Wegweiser SCHWARZ ED C Disc

Black is the new black. With black logos and CeramicSpeed bearings to make you even faster. This black beauty is now even faster and more elegant.

Ceramicspeed

This wheel will take you a further step closer to success. We have added an additional innovative component to all wheels of our SCHWARZED: CeramicSpeed bearings. It doesn't matter whether you are a pro or recreational rider, this wheel will inspire you. Just imagine: on a 180km race like a Grand Fondo or Ironman you could save up to 9 minutes. Minutes that can make the difference between winning and losing. The reduced rolling resistance increases your speed, makes you more effective and gets you faster to the finish line. You will increase your performance by better gear. As a sportsman you will also benefit from the longer service life of the CeramicSpeed bearings. The perfect combination of speed and fun.

CeramicSpeed follows exactly the same philosophy as Lightweight: Ongoing development with a high standard of quality, best materials and continuous quality control. Mixed with the passion for biking and speed. That is what makes their ball bearings a product of the highest professional level and make them fit into our wheels.

This wheelset points the way to the future: a new, automated product era, in which unique technology meets noble design.

The Lightweight engineers are revolutionizing carbon wheel construction in Germany with the new WEGWEISER carbon wheel. The secret lies in the production process: technologies and know-how from the automotive industry as well as aircraft and satellite construction are the basis for the production of an outstanding carbon wheelset. The complex production follows a simple idea: craftsmanship is combined with machine work steps and makes the production extremely precise and at the same time significantly faster. The 20 carbon spokes on the rear and front wheels are permanently connected to the rim ring from the outside. For the first time, a bike wheel is produced, fully automatically, in a specially developed machine. The result is a completely redesigned Lightweight wheelset, produced at the highest quality level and can be offered at an attractive price. The modern rim width of 24 mm, combined with a flat 36 mm rim height and a new spoke connection guarantee the Lightweight's typical stiffness and handling characteristics with a total weight of less than 1450 grams in the Clincher version with disc brake. All this makes the WEGWEISER a superior, disc-friendly wheel system with very little maintenance.

Wegweiser C Disc Specifications

Weight: < 1450 g / set
Wheel height: 36 mm
Wheel width: 24 mm
Spokes (FW / RW): 20/20
Recommended tire width: 25 - 31 mm
Maximum system weight: 120 kg
Brake disc mount: Center Lock
Front wheel: 160 mm
Rear wheel: 140/160 mm


*The sale of this product is excluded for customers in the United States, with the exception that it is an integral part in selling a complete bicycle.




Available technical data: