Fulcrum Red Wind H.50 XLR Ceramic CULT
Question about this product?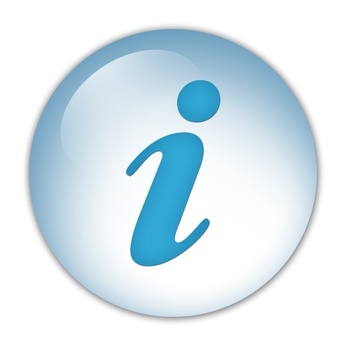 Info taxes, term and conditions
Tell a friend
Description
Specifications
Red Wind XLR 50
Simply extraordinary.
Two-wheel enthusiasts were waiting for the Fulcrum® "aluminium/carbon" wheels and the wait has been rewarded.
Indeed the Red Wind™ XLR represent the top-of-the-range road bike wheels in this segment thanks to their outstanding performance: the special aluminium/carbon structure combined with the oversize hub and spokes with the DRSC™ fastening system (Directional Rim-Spoke Coupling) give the wheel incredible responsiveness.
Available in the Dark Label and Bright Label version.

The rim
Integrated aluminium/carbon rim structure: the exclusive coupling system of the aluminium rim and carbon structure makes these road bike rims extremely rigid, it allows for excellent responsiveness levels and durability of the wheel.
Exclusive pressing system for the rim in unpainted carbon enables an extremely limited weight and a smooth surface free from imperfections.

Hubs and flanges
CULT™ ceramic bearings, the maximum in terms of smoothness thanks to the use of special reduced lubricant bearings.
The cone and cup technology with absolute performance: easy ball/bearing adjustment – reduces possible ball/bearing play – precision operation – maintains performance over time.
Aluminum hub body (gives the wheel a high degree of lateral stiffness and reduces weight to the minimum) with oversize aluminum flange and Two-to-One™ technology to transmit all the power to the ground.
Aluminum axle reduces the overall weight of the wheel.

Oversize flange
Increases the torsional stiffness, increasing reactivity at each change in rhythm of the pedal stroke.

Spokes and nipples
Aerodynamic profile in steel ensures the maximum aerodynamic penetration and, thanks to the material employed, lower weight and greater reactivity.
Self-locking oversize aluminium nipples: they reduce the peripheral mass of the road bike wheels to a minimum, thus increasing responsiveness.
The nipples' self-locking system provides the correct tension of the spokes and does not require any maintenance.
Available technical data: