Pinarello Dogma F10 X-Light
Question about this product?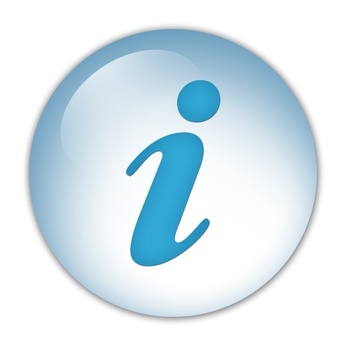 Info taxes, term and conditions
Tell a friend
Description
Specifications
85KG MAX RIDER WEIGHT

Delivery time: about 6 to 10 weeks after the order

For available colors and product specifications, please visit the website pinarello.com or the official catalog here:
http://www.pinarello.com/it/downloads?c=Catalogo
Or want to send us a request by e-mail: we will be happy to provide the desired information.

If you ever needed a reason to get down to your race weight this is it! Pinarello has revealed Chris Froome's top secret weapon in his quest for a third Tour de France victory - the Dogma F8XLight.
And like riding a roller-coaster at the county fair there are some restrictions before you can throw a leg over a F8XLight. The XLight has a rider weight limit of 154 pounds. But considering a size 53cm tips the scales at just 780 grams and larger sizes not much heavier, you can understand that this is not a big rider's frame.
Available technical data: