Wilier Zero.6
Question about this product?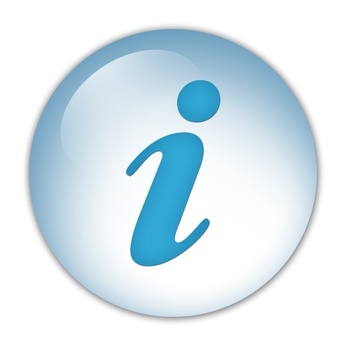 Info taxes, term and conditions
Tell a friend
Description
Specifications
Delivery time: 4 to 6 weeks


680 GRAMS: A FRAME THAT CHALLENGES THE LIMITS OF THE POSSIBLE

It is not difficult to eliminate 100 grams from a standard frame. We have done it many times over the years. But if we have to take 100 grams off a frame that weighs less than 800 grams, the going gets tough, if not impossible. We are talking about almost 15% of the total weight. It has been possible only by exploiting two dedicated years of research, testing and road-trials. A new carbon fibre called DIALEAD™, produced by Mitsubishi Japan and blended with a new production process has finally allowed us to reach this target weight. But the biggest challenge has been to combine this lightness with the extreme manoeuvrability and exceptional handling that has made our products famous the world over. This then not only involved research into reducing the weight, but also into our production process and the finest constructional details of the frame. The Zero.6 comes with a unique matt black finishing, polished decals and silver highlighting


FRAME OVERVIEW

Zero.6 is the the peak of Wilier Triestina technology: we finally reached the goal to produce a 680 grams painted frame, keeping the handling and stiffness our products are famous for.
It is not so difficult to save 100 grams from a standard frame, but it has been almost impossible to shave that weight from a sub-800 superlight frame, known as Zero.7 . We are talking about 15% of the overall weight.

In these years we tested several types of carbon, using the existing mould of the Zero.7 . We used different kinds of carbon and different ways to "lay-up" the frame. We built and destroyed several samples. After almost two years, finally, we found the way to have a super light weight, resistance, stiffness, perfect handling, all in the same package. The main news is about the new carbon fiber used in combination with trusted 60T and S.E.I. FILM: this fiber is named DIALEAD ™ from Mitsubishi Japan. The DIALEAD™ fibers are produced from a different base called PITCH, which is generally obtained by crude oil or coal: this type of fiber features High Purity and High and Ultra High modulus. Using a different kind of carbon and a different lay-up is not the only secret of the brand new Zero.6. That would be too easy. The complete process had to be renewed: different temperatures and different pressure during molding. This new process adds another point to the long list that makes Zero.6 absolutely exclusive: we needed to open a new mould because we cannot use the Zero7's mould. It doesn't matter that the shape is 99% the same. The process needed a new platform to be able to produce such special frame.

*The sale of this product is excluded for customers in the United States.

Available technical data: