Campagnolo DTI EPS Interface Unit V3 for Power Unit V3
Category: Equipment > Components
---
---
Description
Specifications
Campagnolo DTI EPS Interface Unit V3 for Power Unit V3


Why do you need an interface? The EPS™ electronic drivetrain functions with digital signals. Because of this, the electronic drivetrain needs an interface, which performs the vital function of transforming the analogue signal received from the Ergopower™ controls into a digital signal, which is then transmitted to the Power Unit™. But the interface also has important functions such as:

displaying the battery charge status
processing information coming from the rear and front derailleur through the EPS™ Power Unit
registering the initial set-up and allowing micro adjustments of the rear and front derailleur even while riding
serves as a diagnostic mechanism displaying color coded signals for any eventual problem with the EPS™ drivetrain

Version 3 of the Campagnolo EPS Interface
The New V3 interface incorporates the lion's share of the innovation placed in this award and race-winning electronic transmission. With its new design as well as a plethora of useful and innovative new technologies, this small component improves the EPS experience in a big way. Improved integration, facilitated and nofuss charging, improved led diagnostics and wireless technology that allows for increased interaction with the groupset are just a few of the improvements housed in its tiny structure.
Available technical data: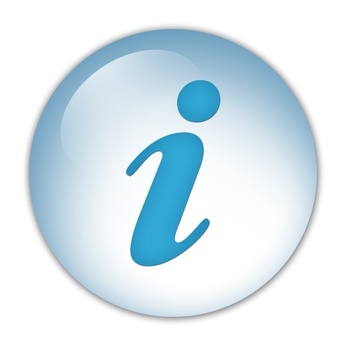 Info taxes, terms and conditions
Question about this product?
Tell a friend
---