Keywin Carbon CRM-120 cro-mo
Category: Equipment > Components
---
---
Description
Specifications
Pedal Set CRM Chrome Moly

Super-light metal-bearing race pedals wth adjustable radial movement!

Large platform area gets the power to the pedal and longlife ensures years of trouble-free service. Adjust for your own style of riding with Controlled Radial Movement (CRM).

You'll feel the difference - increased performance during hill climbs and more responsiveness in all situations. Weight has always been the cyclist's enemy. KEYWIN Pedals are the lghtest practical pedals available.

Radial movement, some love it others hate it. KEYWIN gives you real options. Loose movement. Stiff movement. No movement. You choose - all in one set of pedals.
Specifications

Chrome Moly axles
Cromo axles = 256gms per pair
Cleat weight: 74gms per pair
Track pedal configuration achieved by addition of the Track Adapter Kit

Set-up Tips

Setting up KEYWIN CRM pedals is a breeze.

Fit the pedals to the cranks after first applying some grease to the threads. Tighten firmly (but don't overtighten as the threads tend to tighten in use) using a crescent wrench carefully placed and tightened on the flats. Don't rush this as a slip will spoil the appearance of the axles.
Fit the shoe plate to the shoe and lightly tighten the screws. Put on the shoes and attach to the pedals. Move your foot until your ankle is just brushing the crank. Leaving the shoe on the pedal, remove your foot. Mark the shoe sole with the shoe plate position.When you remove the shoe from the pedal the shoe plate will move. Slacken the shoe plate screws and reposition the shoe plate to the marks and tighten very firmly.Go for a short test ride and adjust the shoe plate position to suit.
Adjusting the radial movement is also really easy. (Note: the adjustment is to the stiffness of the movement - not to the amount of movement which remains at 6%)
Flick off the small round dust cap. Screw in the adjusting screw to increase stiffness, screw out to decrease stiffness. Move the screw no more than 1 turn each time. (Note: the adjustment is NOT meant to eliminate movement. The adjusting screw can be stripped if overtightened).
If no movement is wanted, insert the fixed pedal inserts as shown in the instruction leaflet.
Available technical data: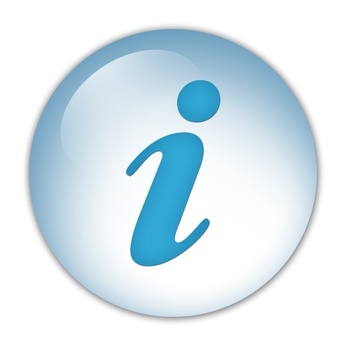 Info taxes, terms and conditions
Question about this product?
For questions about product availability, please indicate in your message
size, color, group version and wheels
(for bicycles).
Tell a friend
---