Speedplay X2 Stainless
Category: Equipment > Components
---
---
Description
Specifications
Speedplay pedals are incredibly lightweight thanks to intelligent engineering. Ideal for road, time trial or triathlon use.

The engagement mechanism is housed in the cleat, not the pedal. This lets you have a double sided pedal but only carry one mechanism (rather than one on each side of the pedal).

The Speedplay X Series' innovative design and unrestricted float changed the shape of clipless pedals and continues to prove that user-friendliness, comfort, and improved performance are all attainable in a simple, lightweight package. The unique shape of X pedals provides knee-saving lateral rotation, without the self-centering action inherent in most pedals - your knees don't have to work against spring tension. The compact, low-profile shape of X pedals positions your foot closer to the spindle for optimal power transmission and unmatched cornering clearance.

And their dual-sided design ensures easy entry and exit. X Series Pedals were Speedplay's first double-sided design and earned a prestigious Designers Choice Award from ID Magazine, the premier publication in the field of industrial design.


Top Features of the Speedplay X2 Stainless Pedals

Easy dual-sided entry: no kicking it over, no looking down, no fumbling.
Half the weight of most other clipless systems:
X/2 Stainless pedals per pair - 198g
X cleats per pair - 62g
Non-centering free float minimizes the potential for knee strain.
Unbeatable cornering clearance: X/1 - 39 degrees; X/2 - 37 degrees; X/5 - 35 degrees.
Large contact area, extremely stable cleat-to-shoe connection.
Compatible with virtually all 3-hole and 4-hole shoe mountings.
Standard step-in, turn-out entry and release.
Built-in grease port for easy bearing lubrication.
True locking mechanism - engagement security is independent of spring tension.
Available technical data: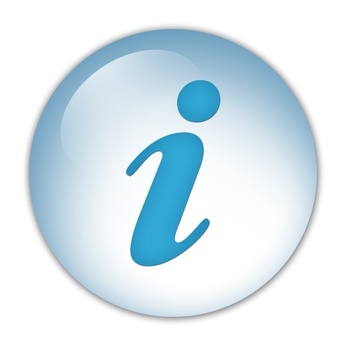 Info taxes, terms and conditions
Question about this product?
Tell a friend
---