Rotor Bottom Bracket Press Fit 30
Category: Equipment > Components
---
Description
Specifications
UBB System for PRESS FIT 30 frames
Encompassing all Bottom Brackets Standards

The UBB is simple: It fits everything. For PRESS FIT 30 frames, this means you can install 30mm. axle with Press Fit 4630 and the 24 mm. crank with the PRESS FIT 4624 (see characteristics on the versions page).

The UBB is a concept that encompasses and works with ALL BB standards, forever eliminating complicated BB/Crank compatibility problems. There is always a UBB crank to fit your bike irrespective of its BB type. What's more, there is almost always an unexpected UBB30 upgrade solution for non 30mm frames!
Available technical data: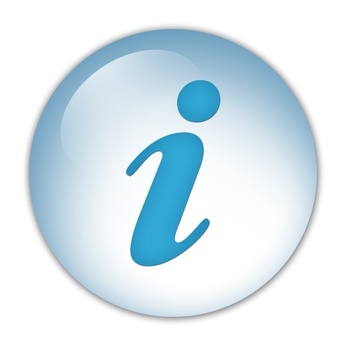 Info taxes, terms and conditions