CeramicSpeed UFO Chain Shimano 11s
Category: Equipment > Components
---
---
Description
Specifications
CeramicSpeed UFO Chain Shimano 11s

A CeramicSpeed UFO chain is guaranteed to give you considerably higher power savings compared to similar standard chains. These low friction ultra-fast racing chains deliver a constant gain of 2-5 watts within 320 km/200 miles and are optimised for extreme performance on race-day applications, both road and MTB. The optimisation of this product is based on a SHIMANO Dura Ace CN-HG900-11 chain.

The core advantages of the ultrafast optimised chains lay in the unique qualities of the CeramicSpeed optimisation formula. Optimised by hand in Denmark, these racing chains are every rider's first choice to save watts and gain free speed through low friction. The CeramicSpeed UFO chain is in its sweet spot for about 320 km/200 miles after which the treatment starts to wear off and the performance to decrease. Traces of the optimisation treatment will activate a chain that tops the standard ones, even after being used. Thanks to the high quality chains we use in our production, you will still have a high-value chain, if maintained accordingly.

Be aware that the UFO treatment is not optimised for wet and muddy conditions, which might cause corrosion on the chain.
Available technical data: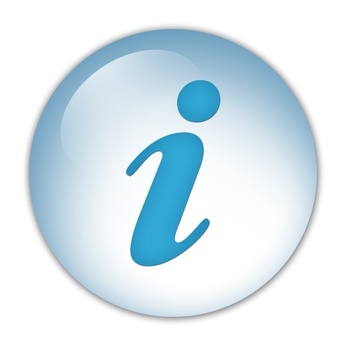 Info taxes, terms and conditions
Question about this product?
Tell a friend
---