Assos SS.rallytrekkingJersey_evo7
Question about this product?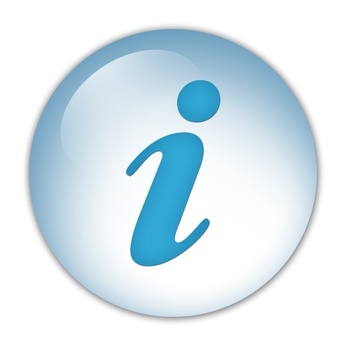 Info taxes, term and conditions
Tell a friend
Description
Specifications
SS.rallytrekkingJersey_evo7

Engineered with the same spirit as the T.Rally, we believe this represents the pinnacle of MTB-specific high performance trekking jerseys - light, anatomically pre-shaped and protective. It is the first ASSOS product to be sold only in combination with an ASSOS skinFoil_s7 baselayer. Why? Because the rider needs it, and this combination ensures
maximum performance.

Composition* 84% PA, 12% EA, 4% PES
block Black national Red Python Green

53.20.201.15
Size: XS, S, M, L, XL, XLG, TIR

ALS CLIMARANGE
Summer

HOW TO USE IT?
Always in combination with an ASSOS baselayer. Note that the back panel is an innovative 3-D mesh construction that has many advantages, as well as one concern:
reduced UV protection. Wearing an ASSOS baselayer resolves this potential
problem. If the rider prefers to not wear the baselayer, we recommend sunscreen be applied to the rider's back.

ALS Tips
On long rides at high altitudes, bring along a second baselayer.
Available technical data: