Kuota Khan
Question about this product?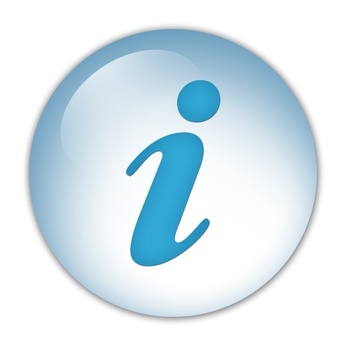 Info taxes, term and conditions
Tell a friend
Description
Specifications
"KHAN" has been created for professional cyclists. Here are some of the distinctive features of this high-standard product by Kuotacycle. Frame: The front triangle of the KHAN bike has been developed in order to grant perfect side and vertical stiffness. The shape of the wide horizontal tube has been optimised to obtain excellent pedaling performance, however granting vertical flex to have maximum comfort during long pedaling periods.

The headset from 1-1 / 8 " to 1-1 / 2" with conical bearing grants stable riding and perfect control.

Rear Delta: the rear triangle of the KHAN bike shares the same design concept as the other bike components, its thin profile highly reduces side bends and vibrations to the rear wheel.

Fork: The fork is based on the same concept as the KHAN frame. It has been shaped to be stiff laterally, to grant excellent steering and to reduce vertical vibrations. The derailleur has changed inclination angle. The result of all these elements is an extremely stiff but at the same time very light fork.

NIPN: (Nano Material Interpenetrating Polymer Network) stands for a compound of a new resin developed for Kuota products exclusively. The special compound grants high stiffness and creates a smooth surface thanks to interpenetrated and highly cross-linked polymers.

Carbon fiber: we have used ultra stiff high module carbon fiber, aerospace carbon used in the military sector.


Available technical data: