Colnago V1-r Disc
Question about this product?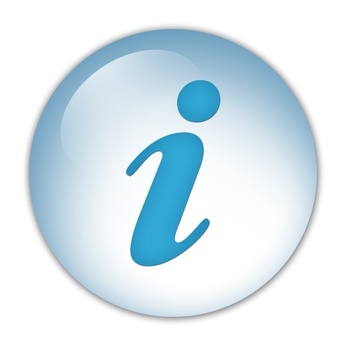 Info taxes, term and conditions
Tell a friend
Description
Specifications
Delivery time: 4-8 weeks.

LIGHTNESS, AERODYNAMICS, SAFETY.


The V1-r is the new frame from Colnago designed for cyclists who are particular about their bike's weight-to-performance ratio. It is made with the highest quality carbon fiber, selected in cooperation with Ferrari, which is why is we use the Cavallino logo on each frame. The frame is monocoque, with aerodynamic shaped tube sections, and full-carbon rear dropouts.
The V1-r is the best monocoque frame produced in Colnago's sixty year history.

CREATED BY THE WIND


All the tube shapes on this frame, including the fork legs and the rear triangle, have been tested and studied in the wind tunnel to minimize drag.

From a structural point of view, the best shapes for bicycle frame tubes have been circular or polygonal shaped, as they are able to maximize the flexural and torsional rigidity regardless of frame size. From the aerodynamic point of view, the best sections have a "drop" shape: they minimize wind resistance with the same front footprint, when the apparent wind direction lies in the plane of the center line of the frame. This condition occurs in the absence of side wind or, with good approximation (4-8 ° of rotation), when the speed created by the cyclist is much higher than that of the side wind – for instance, during a time trial race. By design, the tubes of the Colnago K.Zero time trial frame sections are characterized by this "drop" shape. In the case of low speed riding with the presence of side wind, the apparent wind direction is rotated with respect to the centerline plane of the frame. Even uphill, with a strong side wind the apparent wind direction can be rotated by almost 90° with respect to the centerline plane. In these cases, a "drop" profile is no more efficient as you generate a phenomena of stall and turbulence which increases resistance on the front and side of the bike. In such situations, the optimized solution, which maximizes the flexural and torsional rigidity and at the same time minimizes aerodynamic drag and crosswind, is represented by the truncated sections of the tubes. It's these that are utilized in the Colnago V1-r frame.

Available technical data: