ASSOS cyclingSlipperG1, size 45
Question about this product?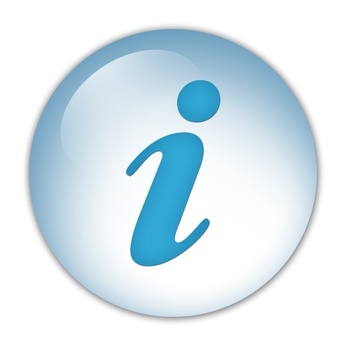 Info taxes, term and conditions
Tell a friend
Description
Specifications
ASSOS cyclingSlipperG1

A unique design by the ASSOS Werksmannschaft, made exclusively by the team's tech partner, Lake. Lake shoes was originally an american firm, a pioneer in creating cycling shoes with carbon soles. The company is now headquartered in the Netherlands and led by a young and enthusiastic, but still highly experienced, management and development team.

CONCEPT
Cycling shoe research and testing has been a long-time endeavor for the ASSOS Werksmannschaft. The team loves cycling shoes and is fascinated by the many parameters that affect their purpose: to transmit power. Cycling shoes really are a power interface device, subject to many small variations that make the difference between an ordinary shoe and an excellent one. The intriguing feature of this custommade shoe is its carbon sole, which wraps around part of the heel and can be molded to an individual's foot for a truly custom fit.

TECHNOLOGY
Upper
Kangaroo leather: lightweight, breathable, form-fitting, abrasion resistant and antimicrobial treated. Silver mesh: breathable, abrasion resistant and anti-microbial.

Outsole
Patent pending 100% carbon fiber sole with thermo-formable reinforcement material in the heel. Patent pending 100% carbon fiber sole bed suspends the foot over the outer sole, allowing a more comfortable fit and more ventilation. Outsole available for 3-hole or Speedplay four (4) hole specific with no adaptor.

Lining
Kangaroo leather: light weight, breathable, anti-microbial treated. Outlast tempera tureregulating heel and tongue liners help maintain a comfortable temperature.

Closure
BOA technology closure system. Micro-adjustable, pressure-equalizing closure. In combination with Lake's patent pending, heel-securing sole system, the BOA closure keeps the foot secure and comfortable without needing to over-tighten the shoe.
CFC race last
The CFC race last is specifically shaped for optimal power transfer, putting the foot in a position that allows energy to be focused on the pedal.

CUSTOM FITTING
It's simple. Put the shoes in the oven at 80 °C degrees for 5 minutes. Wear two socks, put the shoe on, sit down with your knees bent at 90 degrees, then use your hands to push or pull the carbon fiber into form where needed. Let it cool down without moving. Done! This process can be repeated as needed, should you ever feel pressure points (after the first 1000 km).

CONCLUSION
The team loves them for their wide range of individual adaptability, the feeling of immediate and effective power transmission they give, the impressive technology they incorporate and that they offer the Werksmannschaft a level of exclusivity that is simply not available with other shoes. Oh, and they look great!
Available technical data: