Assos Zegho éXploit
Question about this product?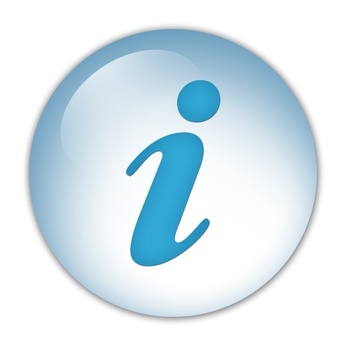 Info taxes, term and conditions
Tell a friend
Description
Specifications
éXploit

WHAT IS IT?
Following the successful launch of the first four zegho models, we are introducing a NEW variant: mod. eXploit.
Technically, it is based on the original zegho but features a NEW color shade for the lens, WITHOUT tunnelVision technology, and a NEW color scheme for the frame: black & gold.

Mod. Dep.zegho eXploit
Line: ASSOS high performance eyeProtection
climaRange: Year-round
Model: zegho eXploit / goldblack frame / brown lens
Article No.: 63.99.103.99
AEPD: clickFace, unisex
Sizes: One size fits all
Parts: 3 materials, 10 components
Weight: 27.5 grams - superleggera
UV protection: Yes, 100%
Light transmission rate:18%
Water repellent: Yes
Patent: Carl Zeiss Vision Sunlens V Toric
Certified: ASSOS Werksmannschaft

THE LENS
The brown lens - which incorporates a flat spectrum and a yellow component - absorbs short wavelengths, so it enhances contrast and colour, making your surroundings stand out. Terrain details and potential road hazards are more visible. The lens also reduces blue light, which, being close to ultraviolet on the light spectrum, is potentially harmful to the human eye. zegho eXploit is recommended for medium to high light conditions. Compared to the black lens, it has slightly higher light transmission, making it a little more versatile and satisfactory for tunnel passages.

Available technical data: