Assos sV.emergency
Question about this product?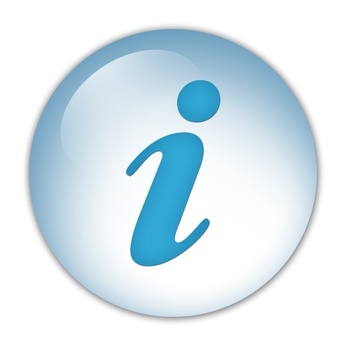 Info taxes, term and conditions
Tell a friend
Description
Specifications
sV.emergency

WHAT IS IT?
Micro-volume chest protection. Engineered for racing applications. The result of our obsessive quest to reduce volume to the maximum, while still providing protection and functionality. Yes, it is a new product concept, another smart ASSOS invention for riders who race. This ultracompact shellVest gives not only emergency chest protection but also added security, thanks to its oversize reflective appliques.

Composition 72% Polyamide, 13% Elastane, 15% Polyurethane

13.34.324.56
Size: XS, S, M, L, XL, XLG, TIR

HOW TO USE IT?
It's your final layer outershell. Created to give you that minimum chest protection on long fast descents. Ideally suited for racing and or training in hotSummer conditions.

ALS TIPS
In winter, early morning or late afternoon training rides, use it permanently for its reflective security and added
insulation.

ENGINEERING
The emergency shellVest has been designed to contour to your upper body and provide a quick and easy-to-wear solution in racing conditions (putting it on while riding). Everything but the the absolutely essential has been eliminated to provide a piece of super functional, micro-volume cycling equipment.

CONCLUSION
For long fast descents (racing chest protection) and or permanently in winter training rides or in low-light conditions for added security due to the reflective appliques. Another little ASSOS invention that makes a big difference. Supercompact, we recommend storing it permanently on your bike in either the second waterbottle holder (inside a used half-cut waterbottle) or inside the saddle pocket.
Available technical data: