De Rosa Scandium
Question about this product?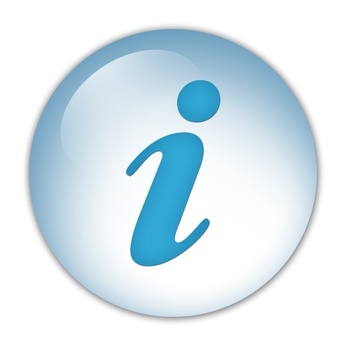 Info taxes, term and conditions
Tell a friend
Description
Specifications
Delivery time: 4-8 weeks

Scandium

I am the manager of a very large company. Contrary to what you might believe my main responsibility is not simply to make each member of each department simply carry out their tasks; instead I need to instill in them a passion for innovation, new ideas, progress, and creation of new trends. I believe that this is my most important commitment and also the most challenging. One day, reading the story of Ugo De Rosa, I realized that this path is similar to his. Sig. DeRosa is a man who had defned his life by wagering on innovation and has always won. For example, in the late 1990's he wagered on a completely new material for his frames – aluminum – allowing him to create frames with a completely different style. The lightness of the Scandium, on every occasion, surprises me and reminds me of how amazing it feels when one dares and wins against convention, all odds and perceived difculty. I ride for miles and reach the same results I achieved with a carbon frame. The difference is, however, in the stiffness of the frame that for me exemplifes the special nature of the material that inaugurated a new era in frame building, providing me with the privilege of feeling at the forefront of something special and new. It is a lesson that, with suggestion, I then replicate every day, when wearing my jacket and tie I am a man with great responsibilities.
Available technical data: