De Rosa Idol
Question about this product?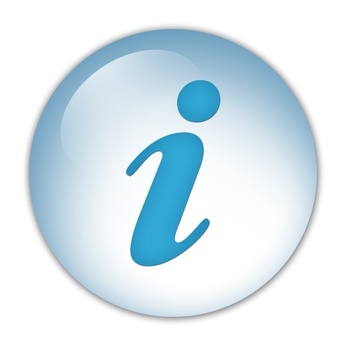 Info taxes, term and conditions
Tell a friend
Description
Specifications
Delivery time: 4-8 weeks

IDOL

What do I love about me? All! I'm madly in love withmyself, maybe because I'm my frst judge and knowhow to forgive myself and also recognize when I'mwrong. I can celebrate but also make corrections whennecessary. I live instinctively, because I am convincedthat our lives must leave a mark, letting everyone knowwe existed; we must always take the opportunity whenit presents itself and when it doesn't, we must create it.Yes, I am overwhelming, ambitious, ironic and smiling.I'm smiling because I have no other way to enjoy everymoment. For me cycling is a rite that requires fastidiouspreparation in each of its details. It means building astyle of passion.I have found in the Idol and in her design thesophistication that corresponds to my personality. Ifnd in its essence the quality and excellence I love to besurrounded by and in the carbon I recognize my desireto win. I chose the Idol disc version because as much asI love the aerodynamics and speed I want to be able tocount on braking safety in each and every condition.The Idol provides me with another life platform – to beinvolved, to feel the thrill of competition and to continueto constantly create the life I choose for myself.
Available technical data: