De Rosa Nick
Question about this product?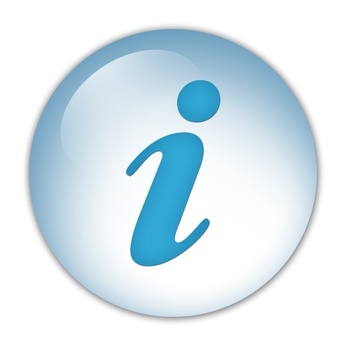 Info taxes, term and conditions
Tell a friend
Description
Specifications
Delivery time: 4-6 weeks

Nick

I learned to ride bicycles as I learned to swim, smallattempts that helps all of us get closer to the ultimateconquest and that feeling of freedom that thenaccompanies us throughout the rest of our lives. It isa rhythm that becomes embedded somewhere in ourbrains, controlling the mechanics of our movements aswell as the fbers of each individual muscle. Even whenwe do not ride for years, the moment we get back on ourbikes our legs move automatically and naturally, almostas if the gap between your last ride and this one doesnot exist.This happened to me some time ago when I went ona summer vacation and decided to rent a bike. Theexperience of riding caused a need in me, propellingme to buy a new bike; I chose the Nick. I was struckby the new colors available - green and black, red andwhite and blue and silver, all designed on a simple yetimmediately recognizable carbon frame. I believe thisdescribes me: each of us contain the sparkling andessential style derived from being eternally young andmaintaining a set of deep values, in form and Nick incutting-edge technology. Each of us make decisionsfrom the heart.
Available technical data: