Campagnolo Super Record EPS Ergopower Controls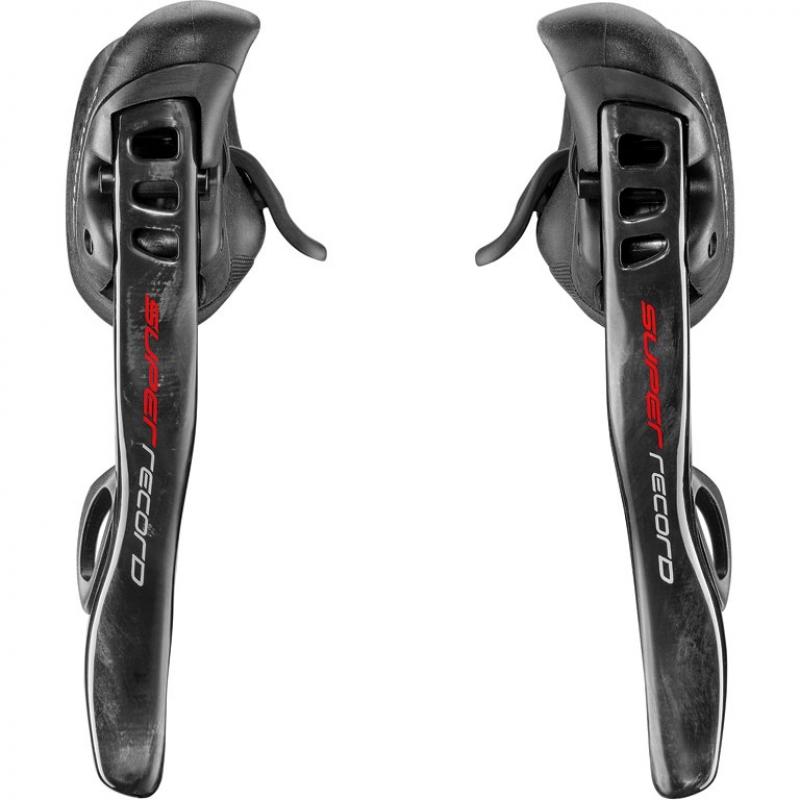 Question about this product?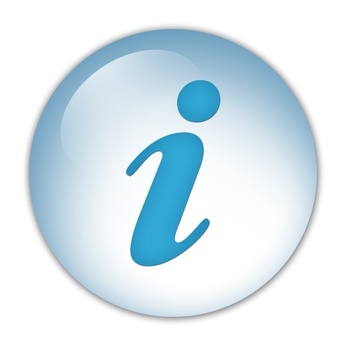 Info taxes, term and conditions
Tell a friend
Description
Specifications
Super Record EPS Ergopower controls

Just a simple click.
And you experience with the all-new EPS™ electronic groupset begins.
Just a simple click of the new Ergopower™ EPS™ controls, and the rear or front derailleur moves the chain with levels of speed and precision only possible with a Campagnolo electronic drivetrain.
The ergonomics are the same as the tried and tested electronic controls, but the down shift lever is now easier to use in all riding positions. Especially when you're giving it your all for maximum speed!

Options
Standard
Peso 262 gr.

HIGH TORQUE, HIGH DRIVE RATIO MOTORS
Campagnolo has used the world's best electric motors for this application. These units ensure effective shifting even under strain, deliver the same performance time after time and make extremely fast, precise shifts possible.

POSITION SENSOR
With the "Magnetic Hall Sensor Resolver™", the front derailleur always moves the chain automatically into the ideal position for the selected sprocket/chainring.

FRONT DERAILLEUR BODY IN MONOLITHIC CARBON POWDER TECHNOPOLYMER
For maximum lightness and superlative stiffness.

NEW INTERNAL AND EXTERNAL DERAILLER CAGE DESIGN, WITH ALUMINIUM AND CARBON FIBRE CONSTRUCTION
A design optimised for the EPS™ drivetrain for maximised lightness and stiffness. Extreme derailing speed and precision even under strain.

100% WATERPROOF
All the components of the front derailleur are built to operate in any weather conditions in compliance with the IP67 standard.

SWITCH MODE BUTTON
The "mode" buttons allow the user to check battery charge, make fne adjustments to the rear or front derailleur - even in the
middle of a race (with the "ride setting" procedure), and set the zero position of the rear and front derailleur ("zero setting"procedure).
Available technical data: