De Rosa Nuovo Classico Campagnolo 50th Anniversary
Question about this product?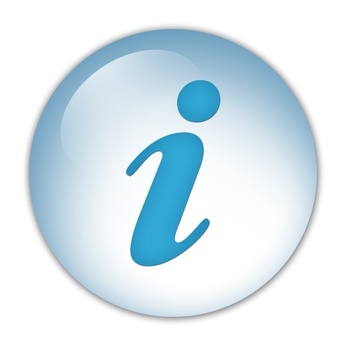 Info taxes, term and conditions
Tell a friend
Description
Specifications
Delivery time: in stock

De Rosa Nuovo Classic, size 53 cm C/C, assembled with Campagnolo 50th Anniversary

The 50th Anniversary Groupset is a beautiful bit of engineering and production the like of which you don't see today. The style and design of the components is hard to match and no modern components seem to have the same soul of these components. That's not to ignore the undoubted quality and functionality of modern groupsets but they just don't have "it".

This group was released in 1983 to commemorate Campagnolo's 50th year in business, this was also the same year founder Tullio Campagnolo passed away.

In the region of 15,000 of these groups were made.

Group #0001 was retained in the Campagnolo museum, and #0002 was presented to Pope John Paul ll. They all came with a numbered "membership card".

The group was based on the Super Record and Cobalto group of the era and was top of the range, with some significant extra touches. Most pieces were marked by a 22 carrot gold logo with a raised/textured Campagnolo shield logo. All pieces contained an engraved signature of Tullio Campagnolo, and a special "50th" logo.

Nuovo Classico

I never know exactly what the flavor of the moment is; Ilike the certainty of timeless elegance, the quality of thematerials and the care in the manufacturing process.Sometimes I surprise myself and about the beauty ofcustom-made suits, the choice of fabric, the impeccablecut, the fact that knowing how to make a garment is anart. It is that beauty that forms an obstinate bridge thatconnects every aspect of my life and touches anythingthat belongs to me. There is common aesthetic thread inall things that I use to express myself and who I am andI utilize each of the fve sense to the max.I know my measurements and I already savor my bicycleas I look at my Nuovo Classico in its Ugo Blue chromedveil and I feel very proud. With my fngers I feel the steeljoints and I understand the story of an ancient gesture;as I pedal and breathe I feel my personal freedom whileI keep my ears open and listen to every movement. Yesit is true; in this process I rediscover myself and I thinklike Jean-Jacques Rousseau: "Much more valuable isthe constant attention of men than their occasionaladmiration".
Available technical data: