De Rosa Planet
Question about this product?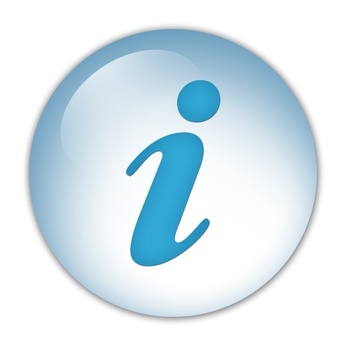 Info taxes, term and conditions
Tell a friend
Description
Specifications
Delivery time: 4-8 weeks

Planet

The challenge is always with myself and my Planet ismy best teammate. I spend entire days running fromone appointment to another, listening to customersdescribe their projects and immediate needs and thentranslating all of it into specifc and measurable goals.I like to describe myself as the one who converts ideasinto concrete form and provides them with a path tosuccess, with tangible rules, patterns and goals. I playthe same game in my personal life, where I can joyfullyshare my stages and victories with family and friends.When I change out of my business attire and put onthe shoes and kit of an amateur cyclist I do so withhigh expectations.I began cycling for fun but have grown and now pursuemy best possible performance on the bike. I strive toimprove, pursuing the best possible training strategiesand equipment, especially choosing the perfect bikebecause in those carbon fbers, in that frame, amongthe components chosen with the utmost care andprofessional advice lies my potential. In the simplicity ofthe Planet lies my cycling destiny. With all the simplicitythat a bicycle of this kind transmits it reassures me,pushing me to challenge myself a little bit more eachtime I ride. I line up my stem just like at work but in thiscase I satisfy myself before others.
Available technical data: