Campagnolo Zonda / Zonda 2-Way Fit
Question about this product?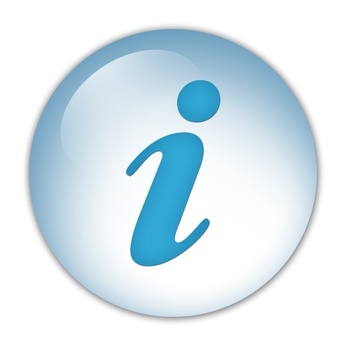 Info taxes, term and conditions
Tell a friend
Description
Specifications
Zonda

MEGA G3 on the rear wheel makes Zonda of the 2013 range the benchmark wheel in the market: greater torsional stiffness and greater side stiffness that transform into greater energy transmitted to the wheel.

Zonda 2013, in the 2 standard tyre versions and 2-Way Fit, raises the performance level, boasting greater performance and more aggressiveness.

The Zonda™ wheel is entirely hand-assembled by a specialised Campagnolo® technician and is checked in every tiny detail with electronic instrumentation. This ensures maximum performance and reliability for all Campagnolo® wheels.

Options
wheel technical specifications
clincher 1.550 g
2-WayFit 1.570 g

MILLED RIM: reduces the peripheral weight of the rim and makes the wheel extremely reactive.

MOMAG™: Allows the external profile of the rim to be free of holes - increases structural resistance - makes rim tape unnecessary and reduces the weight of the wheel.

DYNAMIC BALANCE™: every point of the rim is counter-balanced by an equal weight on the opposite side. Maximum stability of the wheel even at high speeds.

DIFFERENTIATED RIM HEIGHT: 26mm at the front to provide optimal handling; 30mm at the rear for transmitting all your power to the wheel.

SPOKES ANTI-ROTATION SYSTEM: keeps the spokes in the position of maximum aerodynamic penetration.

STAINLESS STEEL AERO SPOKES: maximum aerodynamic penetration - lower weight and greater reactivity.

ALUMINIUM HUB BODY: provides a high degree of lateral stiffness.

ALUMINIUM AXLE: reduces the weight of the wheel.

FRONT:16 spoke variable profle aero radials in stainless steel.
REAR:21 spoke variable profle aero in stainless steel with doubling on the cassette side.

OVERSIZED FLANGE MEGA-G3:increases the torsional stiffness, increasing reactivity at each change of pace of the cyclist.

NEW COMPLETELY REDESIGNED AND LIGHTER WHEEL BLOCK: Steel spine and eccentric, lever with drill lightening and aluminum die.
Eccentric-closure system allows cyclist to modulate the pressure necessary for heightened sensitivity to find the proper closure for the block. Easy to use, with a material resistant to wear and tear, rust, and pressure.
Available technical data: