De Rosa TT-03
Question about this product?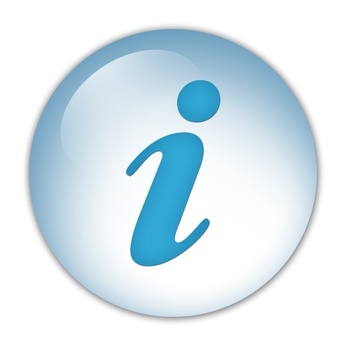 Info taxes, term and conditions
Tell a friend
Description
Specifications
Delivery time: 4-8 weeks

TT-03

My goal begins with a dream. My dream is to achieve the uniqueness which many describe as a "miracle", "incredibly fortunate", or "genetically gifted", except I describe it using words like consistency, dedication to training, tenacity and determination to continue beyond the pain threshold. The TT-03 frame and build possesses the exact same qualities as it is the result of two years of intense effort with continuous testing of evolving prototypes causing the creation of higher and higher expectations, research and development efforts providing bolder ideas and provoking exponentially improved thought and technological advancement. TT–03 has DeRosa's genetic heritage embedded in its DNA and a future mission called "Future". "Future" written with a capital "F" because TT–03 will have been the bicycle that transported racers and cyclists into the "Future" record books of time trialing. TT-03 is a time trial machine whose aerodynamic soul is perfectly aligned with the best possible technology in component design. For me, all of this creates the perfect opportunity for conversion of my dream into a real goal, a "Future" revolution. In my collection of bicycles with heart and soul, the TT-03 is my supernova, a star above and beyond all the other stars, an explosion of energy, power, and light that creates a glow over the entire galaxy.
Available technical data: