De Rosa Âgé
Question about this product?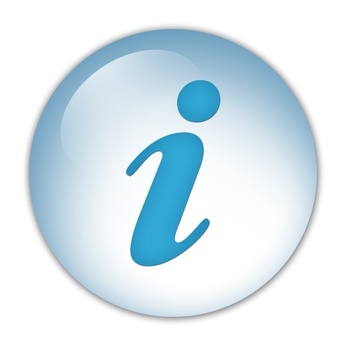 Info taxes, term and conditions
Tell a friend
Description
Specifications
Delivery time: 4 - 8 weeks

Âgé

I smile when I am in the older part of town of any citywhere I come across antique shops and items in vintagedisplay cases. I smile because I realize that I have a soultied to history and tradition, and that red thread, likelife-blood, that runs through my life always propels mein this direction. I like the avant-garde, but I enjoy theexperience that is part and parcel of the charm, eleganceand sophistication that come from true craftsmanship.I am attracted to the minute details which, though smalland intimate, always delineate a style and cannot everbe considered trivial.When I had to choose my bicycle I had no doubt, ithad to be the Âgé. The refned taste exemplifed bythe continuous line, interrupted only by the solderedbrazed-on welding which allows the construction of theframe without the use of joints. The feel of the real steel.I found what I was looking for. Clean lines and a shapethat defnes determination. I pedal with passion, not tofnish frst but rather to enjoy the ride and feel the miles.My choice is confrmed wherever I ride when I meetsomeone who sees me ride my bike and says "you areable to have a bike like this? Such class!".
Available technical data: