De Rosa Neo Primato
Question about this product?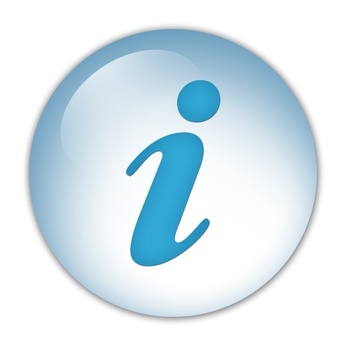 Info taxes, term and conditions
Tell a friend
Description
Specifications
Delivery time: 4 - 8 weeks

NEO PRIMATO

Although I am part of that generation of cyclists who are in the forty to ffty age group my soul extends to many more ages. I am very nostalgic and a romantic even when riding solo. It is why after having experienced riding bikes made with other materials I' have tied myself to steel and bought a Neo Primato that, when not on the road is attached to a beautiful design hook in my studio. The style and the inspiration look back to Eddy Merckx and I become almost mesmerized as I think about the racer's racer! I fnd myself doing the same thing as I look at the slim, historical yet elegant frame. Surely it looks more aggressive than other frames but it's really a matter of temperament as the performance is the same. Certainly one feels the ride more than when riding other materials, but this is one of the joys and beauty of a steel bike; it requires a deeper degree of "oneness" with the bike and the ability to know it. Another great passion for me is to dance; riding the Neo Primato is like dancing Tango with a woman. For those who like rock'n'roll, there are other bikes!
Available technical data: