De Rosa SK Pininfarina / SK Disk
Question about this product?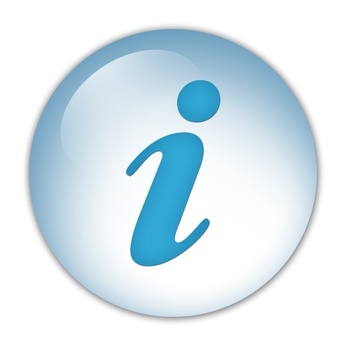 Info taxes, term and conditions
Tell a friend
Description
Specifications
Delivery time: 6-8 weeks

SK Pininfarina

I've always had a weakness for beautiful things.Beautiful women, beautiful houses, beautiful cars,custom tailored suits, breathtaking views, and stylishaccessories. One must never compromise becausebeauty must include the right combination of exclusivity,quality and originality. If it is also made in Italy, it callsme immediately!And so it happened with SK Pininfarina. I had read inthe newspapers of the collaboration between the twoItalian brands and I was eagerly awaiting the outcome.The result is unmistakable: style meets function thereforeshape becomes substance. A bicycle that ensures thebest performance because the goal of aerodynamics wasmet after careful research developed by engineers in lobswhose very reason to be is defned in one word: speed.When I fnally had the privilege of seeing and touchingit, I was pleasantly surprised by the perfect harmony andelegance of the lines, shapes and color palettes. Duringa brief test ride it was clear tom me that the technicalaspects of the SK were subjected to careful and ongoinganalysis prior to being offered in its fnal form. I chosethe bike and each day I am more convinced that I madethe perfect choice for me. Cycling with an SK Pininfarinais like showing an identity card: you immediatelyunderstand and reflect love for style, Italian pride andunbridled passion for design.
Available technical data: