De Rosa Corum / Corum Disk
Question about this product?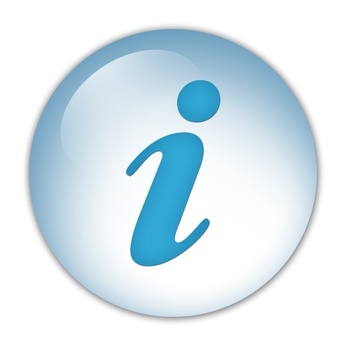 Info taxes, term and conditions
Tell a friend
Description
Specifications
Delivery time: 6-10 weeks

Corum

If I stop riding I stop smiling and if I stop smiling I will age quickly. I don't ride as if in a trance as if there were no tomorrow; I test myself during each ride and do so because I ride a Corum. What is a Corum in its most extreme synthesis or evolution? It is a racing bike in steel; if you prefer, a steel diva, a classic bicycle out of the ordinary that seems born from a paradox. In the era of innovative materials, Corum's innovation comes not from the material that is historically signifcant, having been tested in races by racers who defne our sport, but from the production process. The application of cutting-edge technology and an avantgarde process are applied to the classic material in order to create a superbly functioning work of art. Italian steel welded to Tig is the authentic proof that perfection can be achieved. It is the result of letting go of the known to reach for the unknown, the chasing of a dream. I believe it is the security of cycling at the speed that was made for me, the alchemy that guarantees that I will always feel like a young boy with the urge to recline my head after returning from each ride while sweat runs past my temples. Each time, at that moment, I feel as if I am focusing all my strength to continue to smile.
Available technical data: