Argon 18 Electron Pro
Question about this product?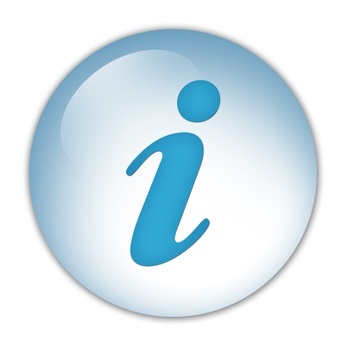 Info taxes, term and conditions
Tell a friend
Description
Specifications
The sprint and pursuit machine, 2016 model

The bell rings, last lap. The noise from the crowd peaks into a deafening crescendo, the line surges up in a blur with a final, all-out effort to thrust the bike forward and your arms into the air. Does this sound like your favourite dream? Imagine if it came true! Our flagship track bike, the Electron Pro was once a dream for us and some of our sponsored athletes but now it's available to track riders everywhere. Its sleek carbon form exudes explosive speed and extreme performance, the promise of racing success. Capable of meeting or exceeding track racers' every need in Madison, points or pursuit racing, the Electron Pro benefits from the R&D work behind the E-114, our Eurobike Design Award winner, and incorporates of its many technical advantages. The 7051 HM carbon frame and EL99 carbon fork combine into a light, explosive and incredibly agile race weapon that has the potential to hurtle you to the next turn in record time.

Explosive, yes! But quick and nimble too, and adjustable as never before. Shadowing the stayer's line or weaving around the pack, the Electron Pro instantly goes exactly where you want while keeping you in perfect position thanks to the 3D Headset, offering unprecedented positional versatility while preserving full bar and stem rigidity. Extending this versatility is the reversible ASP-4500 carbon 2WAYPOST, making it easy to tailor the bike to your body and establish an aerodynamic position. The Electron Pro's aero efficiency can be readily felt as you wind it up and hit Warp Speed, perfectly placed on an optimally balanced, track-specific machine thanks to AFS-Track geometry, which extends its intelligently designed dimensions across every frame size.

Let the competition spin their wheels in circles. Break through to a world of performance you could only dream of with the Electron Pro.

Spécifications:

Frame: 1550 g (Includes medium frame, paint and clearcoat. Hardware (75 g) is not included).
Fork: 550 g (cut to fit Medium size frame).
E-99 monocoque aero carbon fork.
Seat post: 270 g, Argon 18 ASP-4500 (76°/78°) carbon seat post (360 mm, uncut), included.
Bottom bracket shell with English thread.
FSA Orbit IS-2 (w/6.5 mm Top cover, bearing 1" 1/8) + FSA TH-883 compressor included.
Alloy drop-out with replaceable stainless stell inserts.
Stainless stell integrated chain tensioner included.

Available technical data: