De Rosa Pistarda
Question about this product?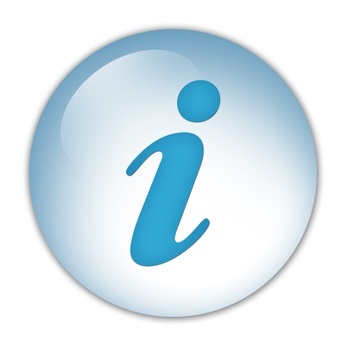 Info taxes, term and conditions
Tell a friend
Description
Specifications
Delivery time: 4-8 weeks

PISTARDA

When I look at the mirror I always see the same man. Depending on the mood each morning I decide to shave or let my beard grow. My passion for life is the same whether I wear a suit and tie or a sweatshirt. My feet understand the need to continue to carry me each step of the way through life whether they are covered by sneakers or shiny leather shoes. The constant in my life, what carries me through each day protecting me from the schemes that surround me and force me to face each day as if it were the best one yet, is my rebellious and irreverent soul. With that mission how could I choose anything but the Pistarda that hangs on my living room wall like a work of art, my made-to-measure imitable and adventurous companion that is clearly and undoubtedly mine. When I grab the aluminum frame, I feel the lightness and resistance that rely on each other to make this single speed the perfect bicycle to participate in a criterium or a simple daring ride. I grab the handlebar and immediately realize that we can handle anything that comes our way. (Our secret is the height of the bottom bracket and gearing that seems more like road geometry ideal for competition). With bold decisiveness I clip into the pedals, my visual and muscular senses are immediately amplifed, and ride off feeling perfectly and completely free.
Available technical data: