AX - Lightness Rigid +/-6° Road / MTB Stem
Question about this product?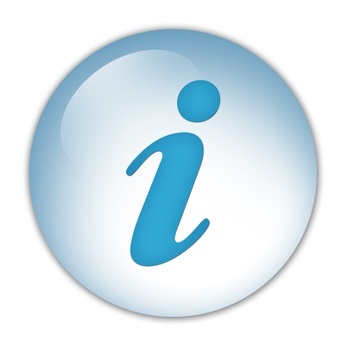 Info taxes, term and conditions
Tell a friend
Description
Specifications
RIGID 6

The RIGID foots on our long-lasting experience in the construction of ultralight carbon stems. The target has been to put an unrivalled light yet at the same time also high-performing oversize-derivative of our long-standing ZEUS stem onto the wheels and we have achieved so in an impressive way:
Considerably stiffer than conventional light aluminium stems and approved up to 100 kg of a rider weight on the road bike as well as MTB, the 'RIGID 6' comes with weights as low as 68 grams.

Its rectangular profile is significantly responsible for the high torsional stiffness, yet thanks to the material properties it still offers a certain degree of internal damping, so that it not only allows for highly precise maneuvering but also to not fatigue the hands and upper body.

Its construction is a small masterpiece and it can rightly be seen as the gem in our portfolio.

The combination of properties is being achieved through its characteristical shaping and specially developed production processes. Just as with its predecessor, the ZEUS carbon stem, the utmost importance has been in a construction appropriate for the material involved for an optimal utilization of the fiber.
Unidirectional carbon stripes run diagonally over the complete corpus up into the bolting flaps. The carbon body itself abstains from any metallic inserts, all boltings are exposed and external in flaps.
The clamping sections for the bar as well as fork steerer clamp are reinforced with additional 3K carbon cloth layers to accept and distribute the occuring clamping forces in a better way.

All of these measures result in an extremely safe product and the stem with the arguably best STW value of the world!

NEW from model year 2014/15:
As before the RIGID still intentionally features an open bar clamp in order to
facilitate possible bar exchanges or the utilization of ergonomic or aerodynamic bars with flat top sections.
As of now the RIGID as well features a one-piece face plate for the bar clamp instead of two separate clamping brackets and herewith receives an even more gracile impression without affecting the weight. At the same time also the torque tolerance is increased, so that your bar is being clamped even tighter and more securely.

Also NEW:
The RIGID is now in addition also available in 130 mm length - just as already used by our renowned testimonial Andreas Klöden on his VIAL evo!
Available technical data: