Assos jS.laalaLai
Question about this product?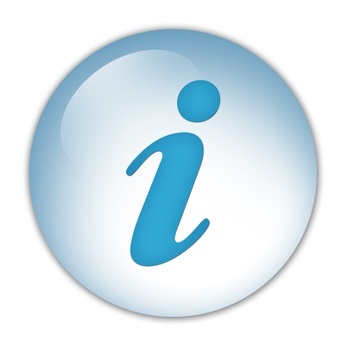 Info taxes, term and conditions
Tell a friend
Description
Specifications
jS.laalaLai

The jS.laalaLai jerseyShell has a unique form and function. It represents a completely new approach to the ASSOS Layering System, and a new direction for intelligent, low volume, body wrapping apparel solutions. jS.laalaLai is based on the idea of incorporating 2 garments into one. It means one less piece of clothing to carry with you, helping to simplify your ride while offering more freedom of movement, and provides you with increased protection, whenever you need it.

80% PA, 20% EA

NEW revolutionary 2-in-1 product.
The world`s first jersey shell. A short sleeve regular jersey incorporating front panel wind protection.
Ideal for cool Summer, warm Spring or warm Fall days, days with variable conditions or when riding fast, e.g. when descending.
Tailored to fit the athletic female body when in the cycling position.
More generous fit, compared to traditional ASSOS lady jerseys.
50+ UV protection, short sleeve construction.
Zipped rear security pocket.
An integral part of the NEW ASSOS "laalaLai ALS system". Wearing jS.laalaLai jerseyShell over a tB.laalaLai monosuit bibshort creates the perfect summer outfit.
Available technical data: