Wilier 901 TRN 29
Question about this product?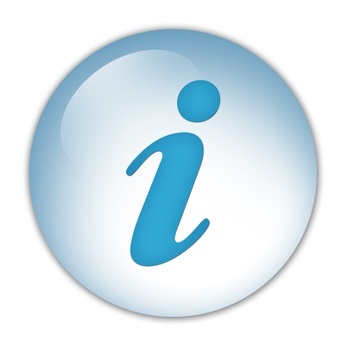 Info taxes, term and conditions
Tell a friend
Description
Specifications
Delivery time: 4-6 weeks after the order

901TRN

There are lots of suspension systems available to frameset makers on the full suspension market. There are simple systems and very complex ones, and each has its pros and cons. It's not easy to choose among the many different systems available, unless you know what you're doing. The idea Wilier Triestina's engineers had in mind when developing Series 9 was clear right away. Their goal was to offer an off-road bike for trail riding which would be fun, with a good travel and a racing flavor, effective uphill, in pure Wilier Triestina style. Combining these two different requirements was not easy. Studies and market surveys led to the choice of the FSS (floating shock suspension), a patented VPP (virtual pivot point) based system. The first thing you notice when you look at a Series 9 MTB is that the shock absorber is not anchored directly onto the frame at a certain point, but floats between two links connecting the rear stays. This unusual design boosts pedal power (and therefore effectiveness when riding uphill) because it gives the bike a low bobbing level and a low pedal kick back. The perfect system for what we wanted to achieve! The utmost efficacy riding downhill and high pedal yield riding uphill, in or out of the saddle. ​

Drivetrain FRAME KIT
Drivetrain ONLY AVAILABLE AS A FRAME KIT WITH ROCK SHOX MONARCH RT3 SUSPENSION
Weight 2,69 KG ± 5%
Rear shock ROCK SHOX MONARCH RT3


The prices, specifications and photos shown in this catalog are not subject to any contractual obligation and may change during the season.

*The sale of this product is excluded for customers in the United States.
Available technical data: