AX - Lightness Ultra Road 28C
Question about this product?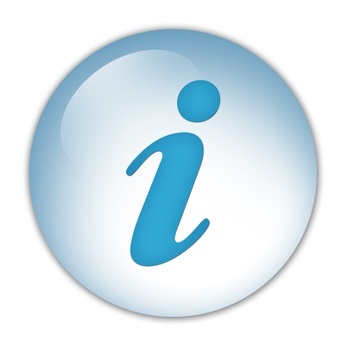 Info taxes, term and conditions
Tell a friend
Description
Specifications
Ultra 28C

Ultra 28C - A completely new development! Thanks to a CfD-optimized rim profile our 28C Clincher rims offer an exceptional aero performance that matches those of significantly deeper rims.

The low weight, which so far has only been reserved for tubular rimsm makes them miraculous accelerators and very reactive. The high stability is responsible for not wasting a single bit of energy or and a high steering precision.

The massive width of 26 mm is responsible for a high stability and stifness. The huge internal width of 18 mm allows the tire to evolve in a very advantageous shape that not only allows to ride with a lower pressure without bulking under load or in corners, but at the same time increases the comfort and yields a reduction in rolling resistance.

Each rim us individually tested at a tire pressure of 13 bar prior to release which is a testament to their extreme stability.

All of this make the Ultra 28C to the absolute king of mountain!

Weight (+/- 5 %) 1025 g/set
Rims ax Ultra 28C
Rim material Full Carbon
Tire type Clincher, Tubless
Brake type Rim brake
Rim depth 28 mm
Rim width 26 mm
Rim internal width 18 mm
Hubs Extralite CyberFront SP / CyberRear SP
Freehub body Shimano/Sram, Campagnolo
Spokes DT Swiss Aerolite, black
Nipple Internal
Spoke tension front: 100 kgf, rear: 120 kgf
Spoke count (f/r) 20 / 24
Decal colour white
Field of use Road
Max. recommended tire pressure 9 bar
Rider weight limit 100 kg

Hand-built

All of our wheelsets are built to the tightest tolerances and with extremely high spoke tension by hand in our company in Creußen, Bayern, and individually checked before being able to call themselves a real ax-lightness wheelset:
An amount of work that is reflected in the final product and co-determines its extraordinary qualities!
Available technical data: