De Rosa Titanio Solo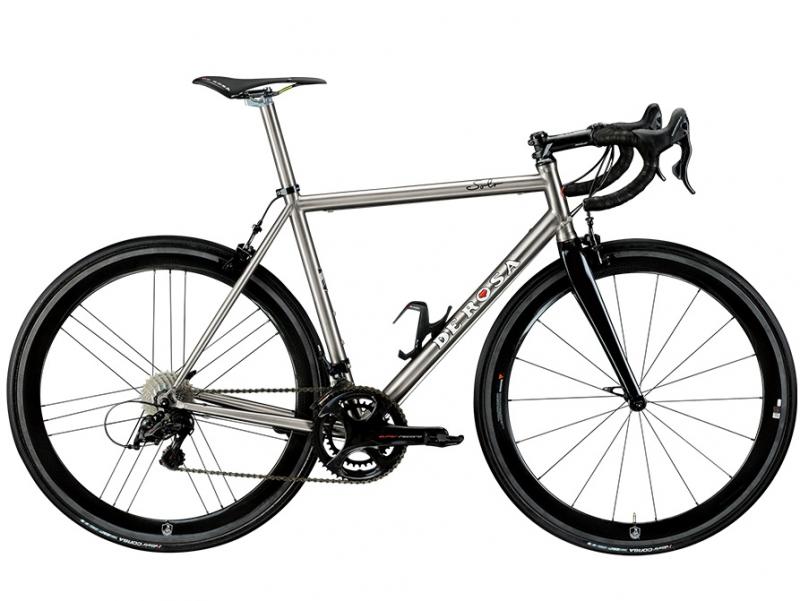 Question about this product?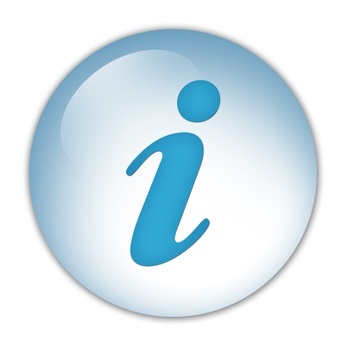 Info taxes, term and conditions
Tell a friend
Description
Specifications
Delivery time:6-8 months

Solo ...

I take it, I use it, I take care of it and I control it. I havea very special relationship with my bicycle. It is not acraze or an obsession, it is a form of respect that beganwhen I chose it. Just pointing to the SOLO frame wesee that it creates a promise based on a set of values:I wanted a bicycle that would be ftted to my specifcmeasurements, built based on my needs and unique inthe world. Making it special is not completed simplythrough the use of titanium, which is already its ownphilosophy and a different approach; it is the timeand dedication required to make it unique. This bikeis born from the thought of an artist like De Rosa whounderstood my wants and needs and together wedecided not to compromise.The many hours of work that are being followed, in thiscase, are manic and obsessive, and create legitimacyin the fnal work of art that contain such an incredibleconcentration of beauty and technology because theover-specifed triple tubing in Grade 9 do not allowfor distraction or approximation. It's like math, theresult must be one and unmistakable, or a theory thatrequires a hypothesis and thesis to apply with profoundreasoning and proper preparation in order to reach thecorrect conclusion.
Available technical data: