Assos ss.suisseOlympiakos_s7
Question about this product?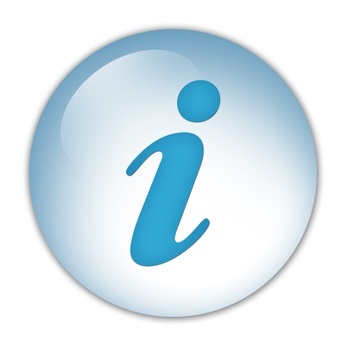 Info taxes, term and conditions
Tell a friend
Description
Specifications
ss.suisseOlympiakos_s7

WHAT IS IT?
ASSOS is a longstanding (10+ years) proud supplier and avid supporter of the Swiss Cycling Federation. To commemorate the 2012 Olympic games in London, ASSOS centro studio has created an additional, NEW short sleeve jersey with matching cap and sock design that will be made available through the ASSOS point-of-sale network starting spring 2013, alongside the standard Swiss Federation jersey, SS.equipeSuisse.

Composition: 6%PA, 9%EA, 85%PES
Suisse

Suisse 13.20.248.99
Size: S, M, L, XL, XLG, TIR

ALS CLIMARANGE
spring.1 and summer.2

HOW TO USE IT?
Always in combination with an ASSOS skinFoil bodyInsulator as the first, next-to-skin layer. This allows your ASSOS jersey to perform perfectly.

ALS TIPS
Extend its climaRange by combining it with ASSOS armWarmers and a heavier skinFoil bodyInsulator underneath.

ENGINEERING
Technically, it is identical to the SS.suisseFederation.

CAMPIONISSIMO AEPD
The Federation jersey line features a brand new ASSOS pattern design. From a fit point of view, it is situated between SS.Uno and SS.Mille. So, not too snug and not too loose. A perfect compromise to better fit both athletic and larger body types. We call it performanceFit.

THE KEY FABRIC
The main fabric used on the new Federation jersey is the brand new ASSOS Textile Lab development - Type 151 (the same as that being used for the new Mille jersey). Less volume and increased, faster-reacting body clima-regulation. When you perspire a lot, it reacts by speeding up moisture transfer. When you cool down fast, it slows the evaporation process, using your body's moisture to retain warmth. UV protection: Yes, 50+

KEY FEATURES
• Made out of two different textiles and 24 parts and components
• Zippered safety pocket with inside opening to let earphones pass
(iPod compatible, recommended only for indoor cycling)
• Rear, reflective visibility stripes
• Covered, full front zip

CONCLUSION
You got the body? Then ASSOS can protect and enhance it!
Available technical data: